How to Measure for a New Pantry Door: The Ultimate Guide
At Sans Soucie Art Glass, we understand that knowing how to measure for a new pantry door isn't something most of us would know about! That's why we've created this comprehensive step by step guide to help you know how to measure for a new pantry door with precision and ease. Follow along as we, the experts at Sans Soucie Art Glass, provide you with step-by-step instructions, ensuring your new pantry door fits flawlessly.
Key Takeaways
Learn about different pantry door types
Determine if you need a Slab Door or a Prehung Door
Gather the essential tools and materials for precise measurements.
Measure for width, height, depth and hinge placement.
Understanding "Nominal vs. Actual" Measurements
Ordering Your Pantry Door from Sans Soucie Art Glass
For guaranteed accuracy, consider seeking help from our professional team.
Understanding Pantry Door Types
First things first! When it comes to measuring for a new pantry door, step one would be to determine the type of door. There's more than one type of pantry door. Most pantry doors will be the same kind of door we're all accustomed to seeing and using in our homes: a regular, hinged door, also called a swinging door. That said, depending on the layout and style or your kitchen and the size and configuration of your pantry, you may opt for a sliding barn door or a pocket door. In addition, for some kitchens, a frameless, all glass door will be the most fitting. Here's some details, benefits and features of the 3 main types of pantry doors:
Swinging or Hinged Door: This versatile design can be either elegantly simple with a full glass panel to showcase or obscure pantry contents or a sturdier wood-framed version that adds warmth and texture. Mounted on hinges, these doors swing open, requiring some clearance space but offering a full view and easy access to pantry contents. The glass can be customized with various levels of opacity for privacy, while the wood-framed doors can feature solid panels or incorporate glass inserts for a touch of transparency.
Sliding Barn Door: The sliding barn door design offers a blend of functionality and aesthetic appeal, working well with full glass or wood-framed construction. For a contemporary look, an all-glass panel with minimalist hardware can make a striking statement, while a wood frame gives a nod to the traditional barn door style. Hung on a rail system, these doors slide parallel to the wall, providing a space-saving solution without the need for swing room, making them an excellent option for tighter spaces.
Pocket Door: A pocket door serves as a sophisticated space-conserving option, gliding smoothly into the wall when opened. Both wood-framed and all-glass pocket doors provide a sleek and unobtrusive design. All-glass pocket doors can create the illusion of a more open space, while wood-framed doors can offer a more defined, classic aesthetic. These doors are ideal for seamless integration into any space, especially where maintaining an open floor plan is desired.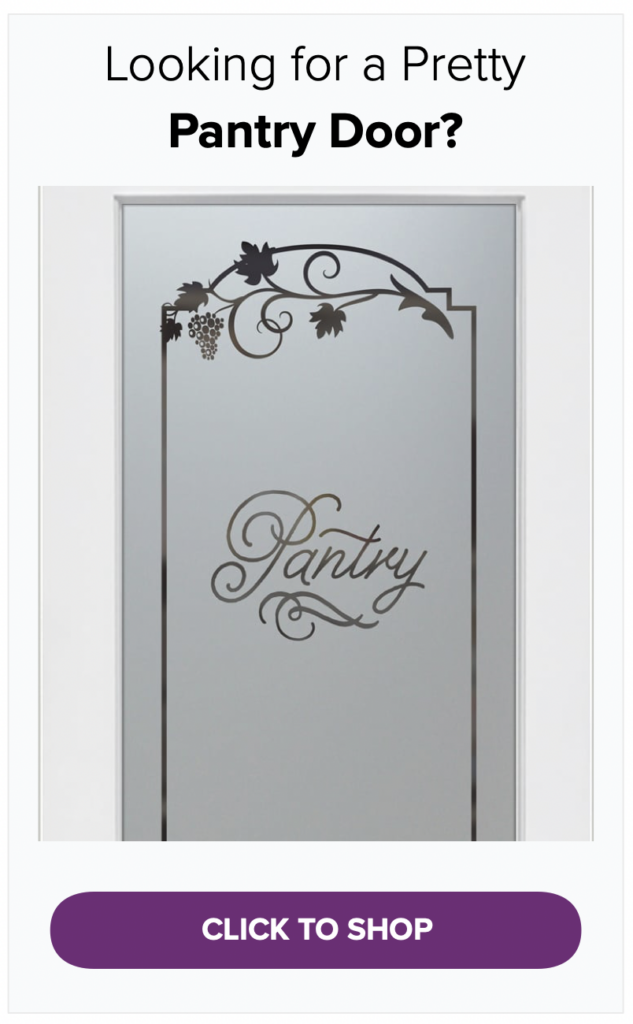 Pantry Door Hardware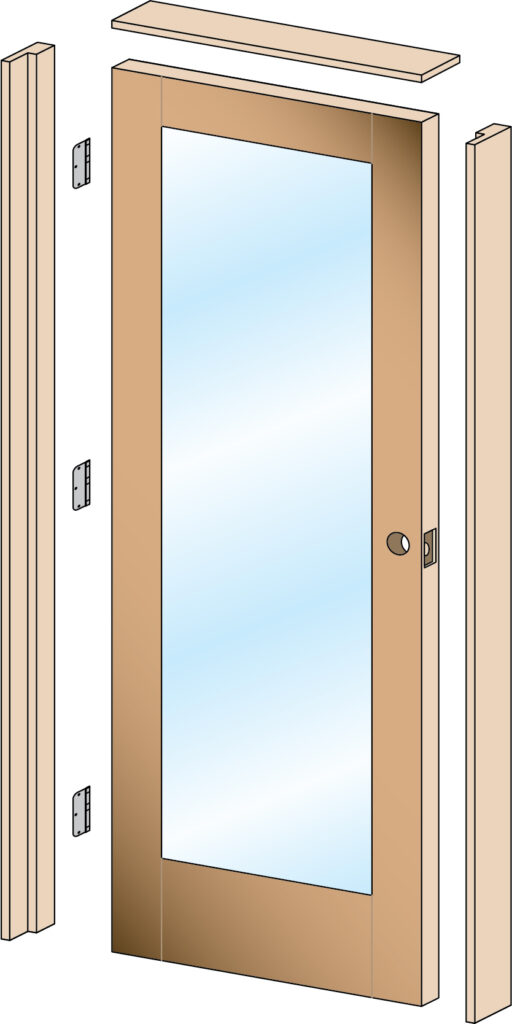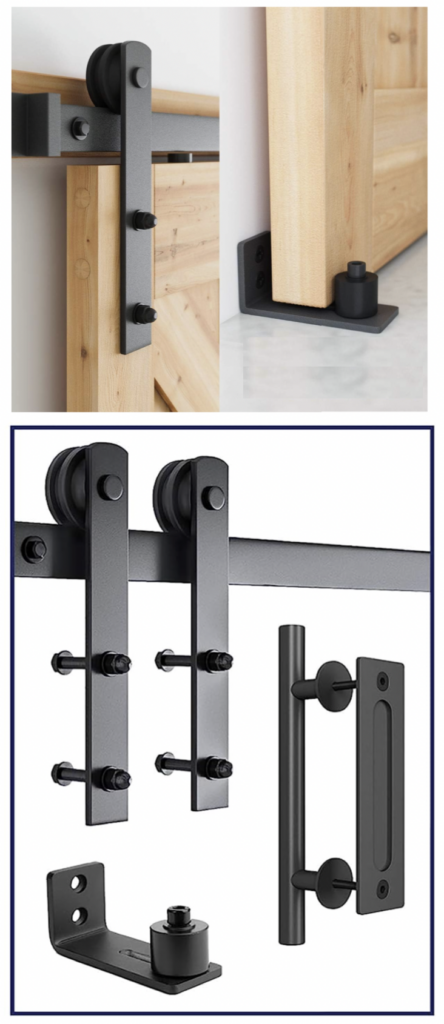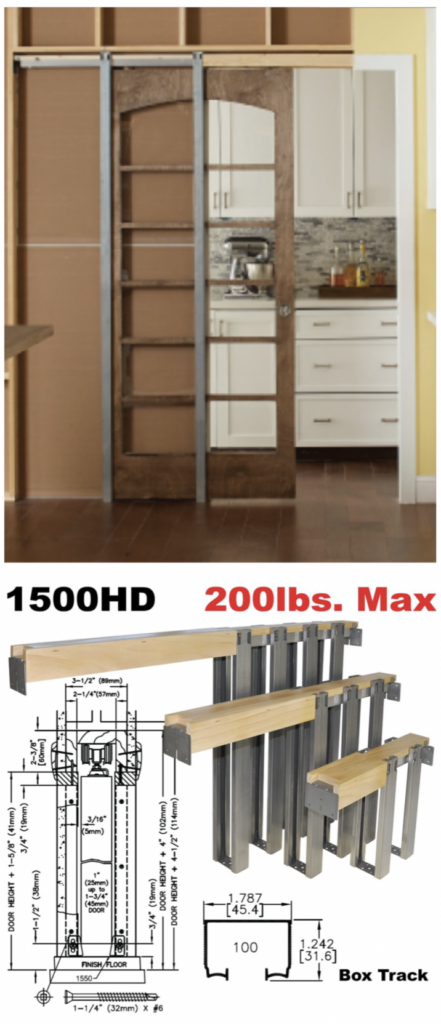 Each of these 3 types of pantry doors, are actually all using the same type of door. It's all about how they are installed, how they're hung, and how they MOVE. The door itself, is known as a "book" or "slab" door. While all 3 use a book or slab door, each requires its unique set of hardware and parts to operate. The swinging hinged door is a book door, hung in a door jamb. If purchased WITH the jamb, it's called a "prehung door". The sliding barn door has hardware that is exposed and installed on the exterior of the wall, and the door slides along the OUTside of the wall. The pocket door is the exact opposite. It uses hidden hardware that's installed up inside the ceiling and the wall, and the door slides INside the wall "pocket" that's been built to hold it.
For new new construction, you'll want to purchase a prehung door. If you're replacing an existing door, in most cases you'll be able to use the existing door frame or jamb, and purchase a slab door (also known as a "book" door).
When replacing an existing pantry door with a new one, to determine whether you need a slab door or a prehung door for your pantry, you'll need to evaluate the current condition of the door frame, the existing hardware, and your own comfort level with installation. Here's how to decide:
Examine the Existing Door Frame:

If the existing door frame is in good condition, straight, not warped, and the hardware (like hinges) is also in good condition, you might only need a slab door.
A slab door is just the door itself, without any hardware, frame, or hinges. You would use the existing door frame and hardware.

Assess Your DIY Skills:

Installing a slab door requires a bit more skill since you'll need to precisely measure and install the hinges and doorknob. If you're comfortable with this level of DIY, a slab door can be a good choice.
If the idea of chiseling hinge mortises and drilling holes for a doorknob and lockset seems daunting, a prehung door might be a better option.

Consider a Prehung Door if the Frame is Damaged:

If the existing door frame is damaged, warped, or not square, it's usually easier to replace the entire unit with a prehung door.
A prehung door comes mounted in a frame with the hinges already attached. The frame also typically includes the door jamb and threshold (if applicable).

Evaluate the Surrounding Wall and Trim:

If you're concerned about the appearance of the surrounding wall or trim after installation, consider this in your decision. Installing a prehung door might require more adjustment to the surrounding wall and trim compared to a slab door.

Check the Door Opening Size:

Make sure the opening is suitable for a standard prehung door if you choose this route. These units come in standard sizes, and fitting one into an non-standard opening might require additional modifications.

Consider Cost and Availability:

Prehung doors can be more expensive than slab doors, but they can save time and effort in installation.
Also, consider the availability of the door style you want in either slab or prehung options.

Installation Space:

Keep in mind that installing a prehung door requires more space. You'll need room to maneuver the entire door and frame into place.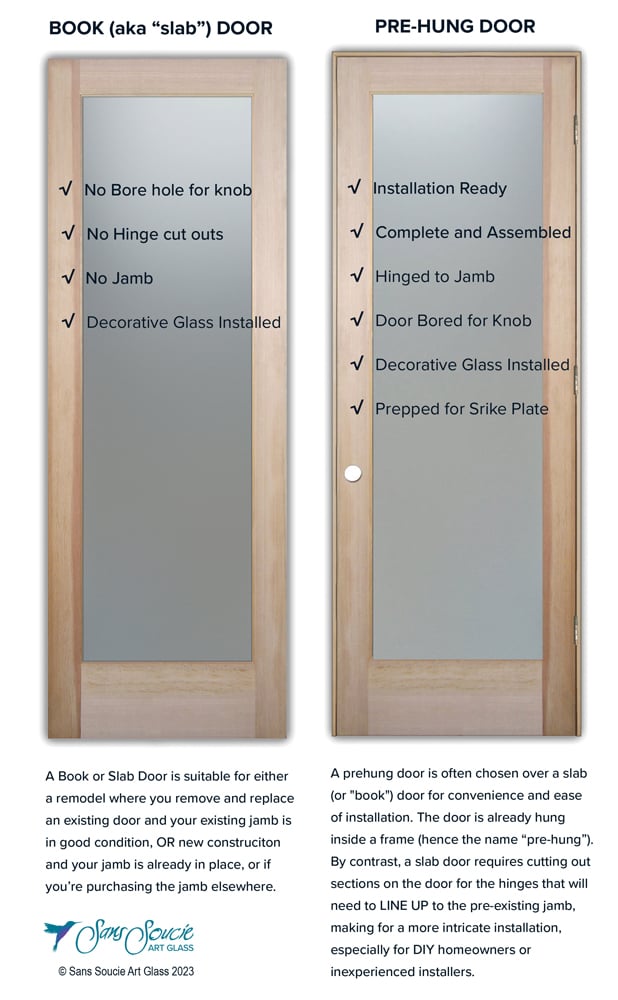 In summary, if your existing frame is in good shape and you're comfortable with a bit of carpentry, a slab door is a good choice. If the frame is in poor condition or you prefer a more straightforward installation, go with a prehung door.
Tools and Materials Needed for Measuring for a New Pantry Door
A successful pantry door replacement relies heavily on accurate measurements. Having the right tools and materials is key to making accurate measurements. Some necessary tools for measuring a replacement door include:
Tape measure
Pen
Paper
Diagram of the door layout
Having these tools on hand will make the process of measuring for a new pantry door smoother and more efficient, reducing the risk of errors or inaccuracies.
Double-checking your measurements is crucial when measuring for new pantry doors for better accuracy. Apps with augmented reality (AR) technology can further improve the precision of your measurements by offering features such as distance measuring, room scanning, and object measurement. These apps can provide detailed visual specifications and plans, ensuring that your pantry door measurements are spot-on and setting you up for success with your new door installation.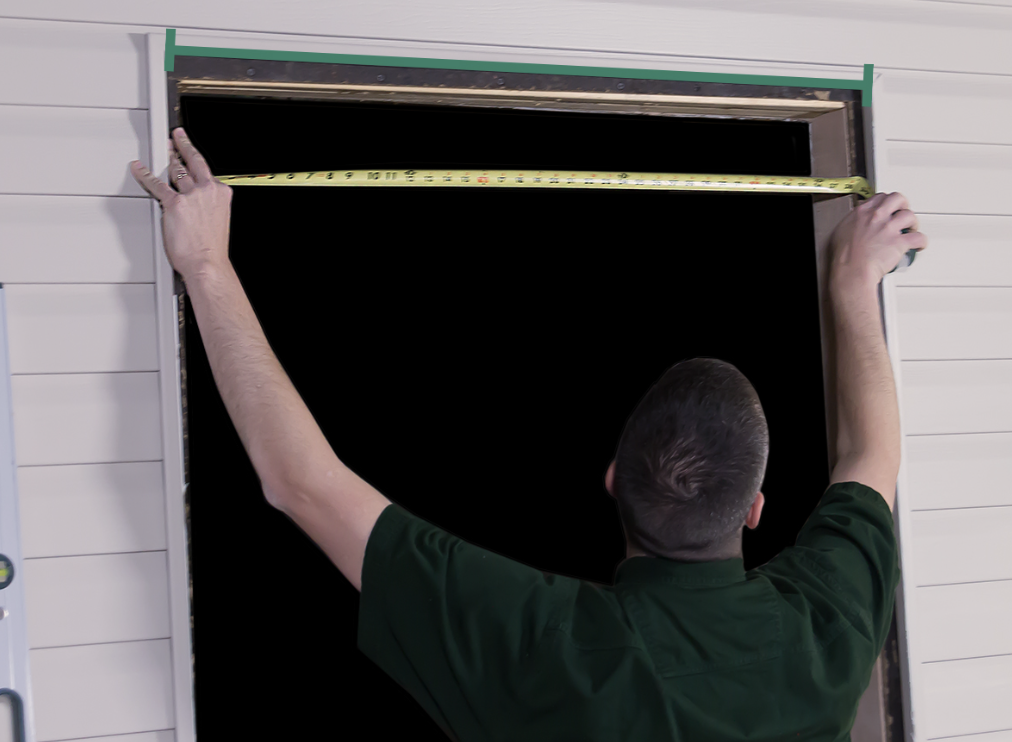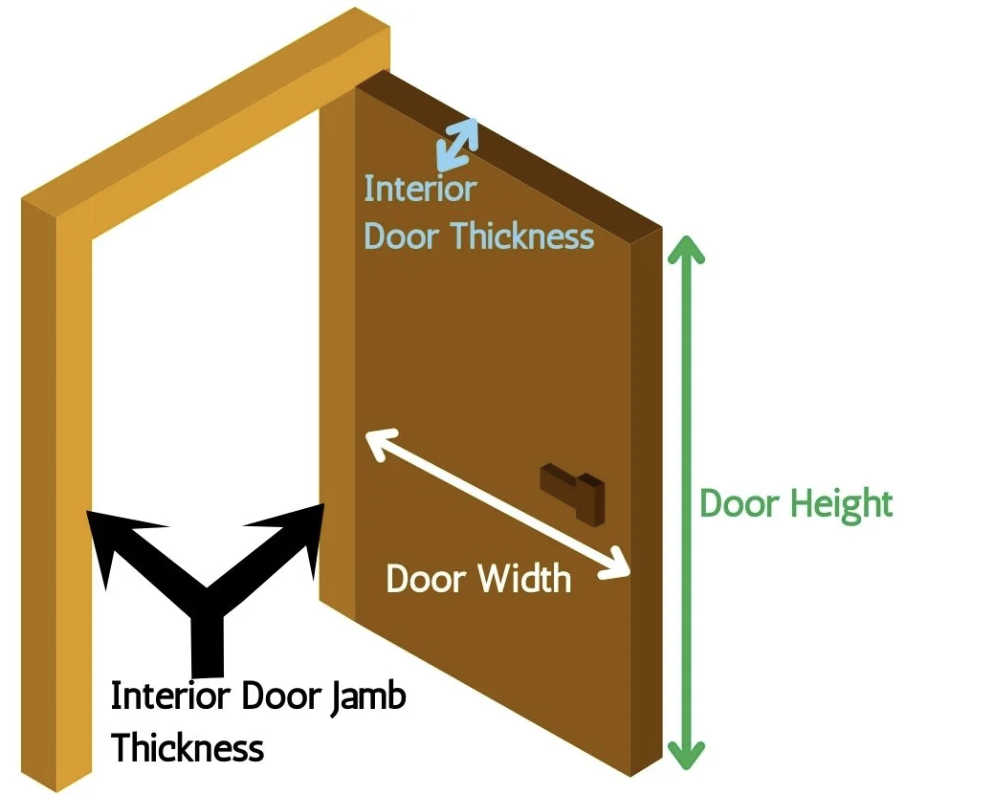 Replacing a pantry door requires precise measurements to ensure a proper fit. Here's a step-by-step guide to measure the existing door:
Measure the Door Width:

Open the door.
Measure the width of the door from left to right.
Take three measurements: one at the top, one at the middle, and one at the bottom.
Use the widest measurement as your width since doors can often warp or become out of square over time.

Measure the Door Height:

Measure the height of the door from the floor to the top of the door at both the left and right sides.
If there's a difference, use the longest measurement as your height. This accounts for any unevenness in the floor or door.

Measure the Door Thickness:

Open the door slightly.
Use a tape measure to determine the thickness of the door by measuring from the front edge to the back edge.
Standard interior doors are usually 1 3/8 inches thick, while exterior doors are 1 3/4 inches thick.

Measure the Frame (Optional):

If you plan to replace the door but keep the existing frame (jamb), you should also measure the frame's width and height.
Measure the inside dimensions of the frame.
Also, measure the depth of the frame from the front of the casing to the back where the door sits when closed.

Check the Swing Direction:

Determine the swing direction of the door (right-hand or left-hand).
Stand with your back against the hinged side of the doorway.
If your left hand is nearer to the doorknob, it's a left-handed door, and if it's your right hand, it's a right-handed door.

Note the Hinge and Lock Locations:

Measure the locations of hinges and locks from the top of the door to the top of each hinge and the center of the lock bore.
This step is crucial if you're buying a pre-hung door or if you need to prepare the new door for existing hardware.

Take Photos and Notes:

Take photos of the existing door and hardware to provide additional context when purchasing a new door.
Write down all measurements and notes on swing direction, hinge, and lock placements.
If you're not comfortable doing this yourself, or if the measurements seem off, it's advisable to hire a professional to ensure accuracy.
To help further, familiarize yourself with the parts of a door by referencing our helpful article Everything You Need to Know about Parts of a Door. Also, here's a helpful video we found that shows how to measure for your new pantry door!
Decoding Door Sizes: Understanding Nominal vs. Actual Measurements
Whenever we talk with our customers when ordering a pantry door, or any framed door for that matter, invariably we have to explain about what a door size is "called", verses what a door size actually IS. Meaning, when it comes to GLASS, if we SAY the glass is 20″ wide, the glass is 20″ wide. Exactly. Not smaller. Not the case with doors! The size "label" on doors, like a door that is called a "28" x 80″ pantry door, refers to the "nominal" size of the door, not the actual physical dimensions. The nominal size is a standardized, rounded-off number used for convenience and is generally understood within the construction and home improvement industry. We dig into some reasons why below, but just know that your actual door size will be slightly smaller than the size it's "called". Here's why the actual door size might differ from the whole number it's called:
Standard Sizing for Rough Openings:

The nominal size typically refers to the size of the rough opening that the door is meant to fit into, not the door itself. For instance, a 28″ x 80″ door is designed to fit into a 28″ x 80″ rough opening in a wall.

Allowance for Clearance:

The actual door dimensions are usually a bit smaller to allow for clearance – the space needed for the door to swing or slide without binding. This includes gaps at the sides, top, and bottom for smooth operation, accommodation of flooring, and air circulation.
For example, a 28″ wide door might actually measure 27 3/4″ or slightly less in width.

Trimming for Fit:

Doors are often manufactured to be slightly larger and then trimmed down at the time of installation to fit the specific door frame. This is especially true for wooden doors, as wood can warp and swell depending on environmental conditions.

Manufacturing Standards:

There are industry standards and tolerances that allow for these slight variations in size. The nominal size is more about fitting into a standard rough opening than the exact dimensions of the door slab.

Removing the Existing Pantry Door (If Applicable)
If you're replacing an existing pantry door, it must be removed prior to taking measurements. To do so, follow these steps: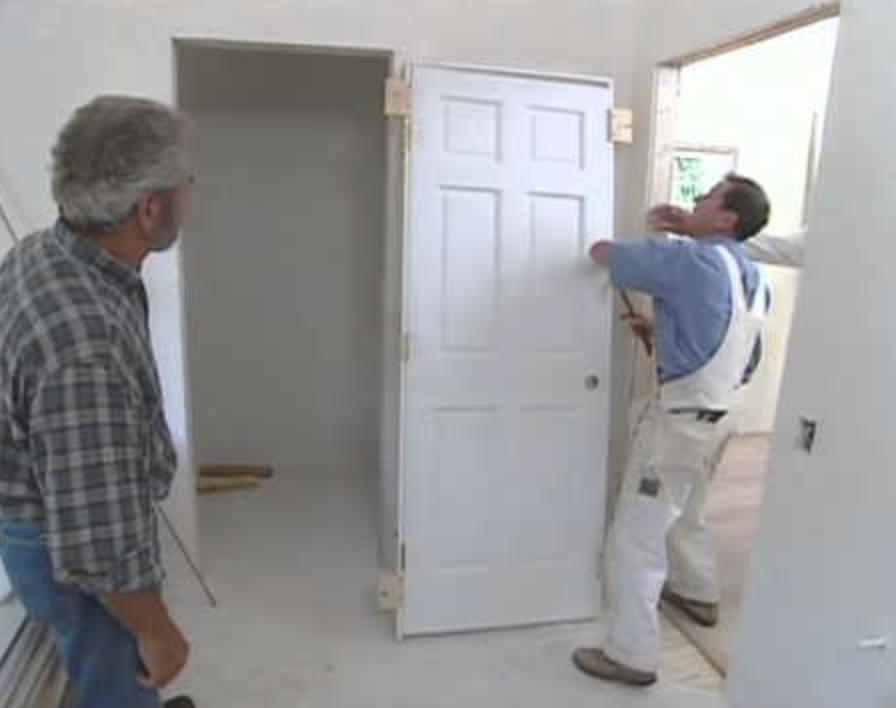 Gather a screwdriver or power drill, a hammer, a pry bar, and a utility knife.
Use the screwdriver or power drill to remove the screws or hinges holding the door in place.
Use the hammer and pry bar to gently pry the door away from the doorframe.
Once the door is removed, it's important to clean and prepare the doorframe to ensure a smooth installation process for your new pantry door.
Preparing the doorframe involves the following steps:
Detach any hardware or accessories.
Clean off dust and debris.
Remove adhesive residues.
Fill in dents or holes.
Sand the surface.
Carefully completing these steps ensures a perfectly fitting and smoothly operating new pantry door, enhancing your kitchen's style and function.
Here's another great video that takes you thru a step by step process, along with some solutions if some mistakes are made along the way!
Selecting the Right Pantry Door Material
Once you've taken accurate measurements, it's time to select the right pantry door style and material for your kitchen. Consider factors like personal preferences, existing kitchen design, and the type of wood used for the cabinet doors.
By selecting the right pantry door style and material, you'll ensure that your new door complements your existing kitchen design and enhances the overall aesthetic of your space, making your kitchen an inviting and functional place to cook, gather, and enjoy.
Ordering Your New Pantry Door
Once you've determined your door size and which type you need (slab or prehung), next is the easy part! Designing your Pantry Door in our fun, easy to use Pantry Door Designer! Start by clicking here to to browse our beautiful frosted glass pantry doors. Select any door to begin the customization process. Our Door Designer Tool will walk you thru a visual, step by step process where you'll customize everything about your door, including:
The Design
The Sandblast Effect
Single or Pair
The Border (if any)
The font and style of the word "Pantry" (if applicable) OR Custom Text.
The Door Material (we offer primed and 8 wood species!)
The door width and height
Your door type (slab or prehung)
If prehung, you'll specify the:

Hinge Finish
Swing Direction
Jamb Width of the door

Complete your order in the final step.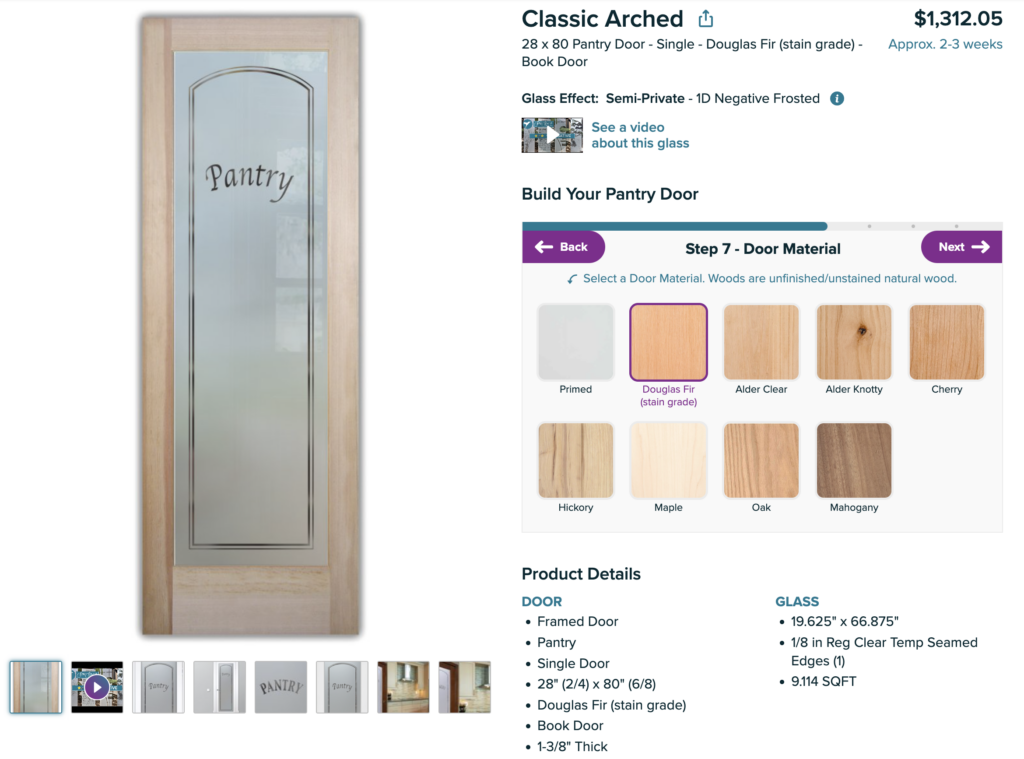 Keep in mind that custom pantry doors may have different shipping times, so be prepared to wait for your new door to arrive. The ETA will be listed, and will change based on your selections.
Following these steps and placing an order for your new pantry door with accurate measurements sets you on the path to a seamless installation and a beautiful, functional pantry door that complements your kitchen design.
Troubleshooting and Adjustments
Despite accurate measurements, you might face issues during your new pantry door installation. If you find any binding or tightness in the hinges, use a crescent wrench to delicately adjust the jamb-side hinge to widen the gap if necessary. Follow the steps outlined in this guide to adjust your pantry door for a perfect fit, including inspecting the angle of the door and fastening it properly.
Troubleshooting and making necessary minor adjustments ensures a perfectly fitting, smoothly operating new pantry door, creating an inviting and functional kitchen space for you and your family.
Summary
In conclusion, measuring for a new pantry door is a crucial step in ensuring that your new door fits seamlessly into your existing kitchen design and functions smoothly. By understanding pantry door types, using the right tools and materials, and taking accurate measurements, you'll be well on your way to a successful pantry door replacement.
Now that you're equipped with the knowledge and tools needed to measure for a new pantry door, it's time to take action. Measure, select, and order your new pantry door, and enjoy the enhanced functionality and style that it brings to your kitchen.
Frequently Asked Questions
When measuring for a new pantry door, people often have a set of common questions. The most frequently asked ones include:
How do I measure the door opening?

Measure both the width and height inside the door frame.

Should I measure the door or the door frame?
What about the thickness of the door?

Match the thickness with your current door, typically around 1-3/8 to 1-3/4 inches.

Do I need to consider the door swing?

Yes, determine if it's left or right and inward or outward to ensure proper fit.

How do I account for clearance and gaps?

Allow about 1/8 inch gap on sides and top, and a 1/2 inch clearance at the bottom.

What if my door frame is not square?

Adjust measurements for the smallest width and height if the frame is not square.

Are standard sizes applicable or do I need a custom door?

Use standard sizes if they fit; otherwise, opt for a custom door.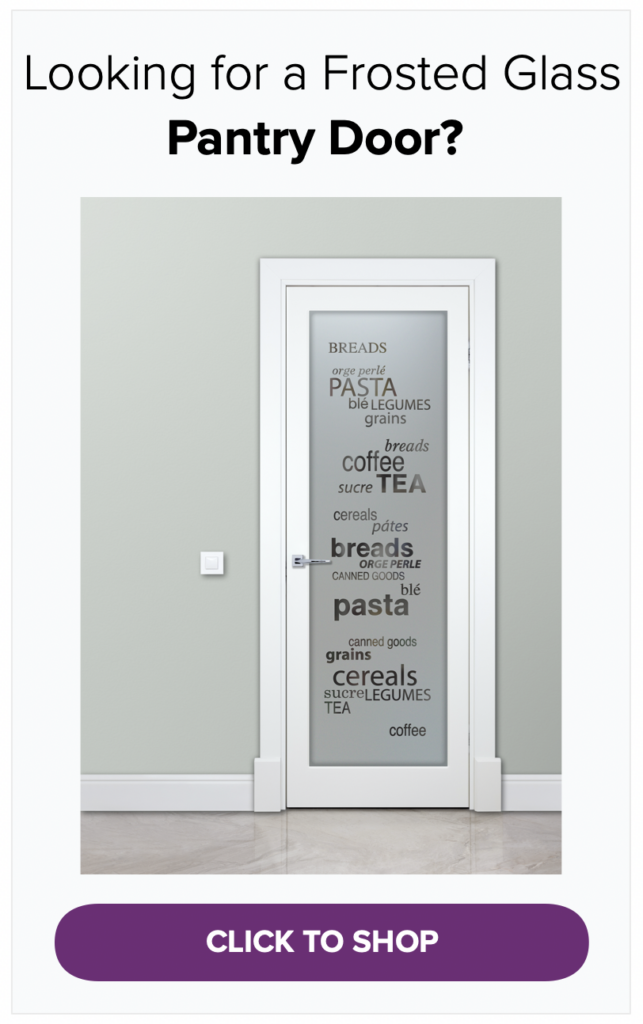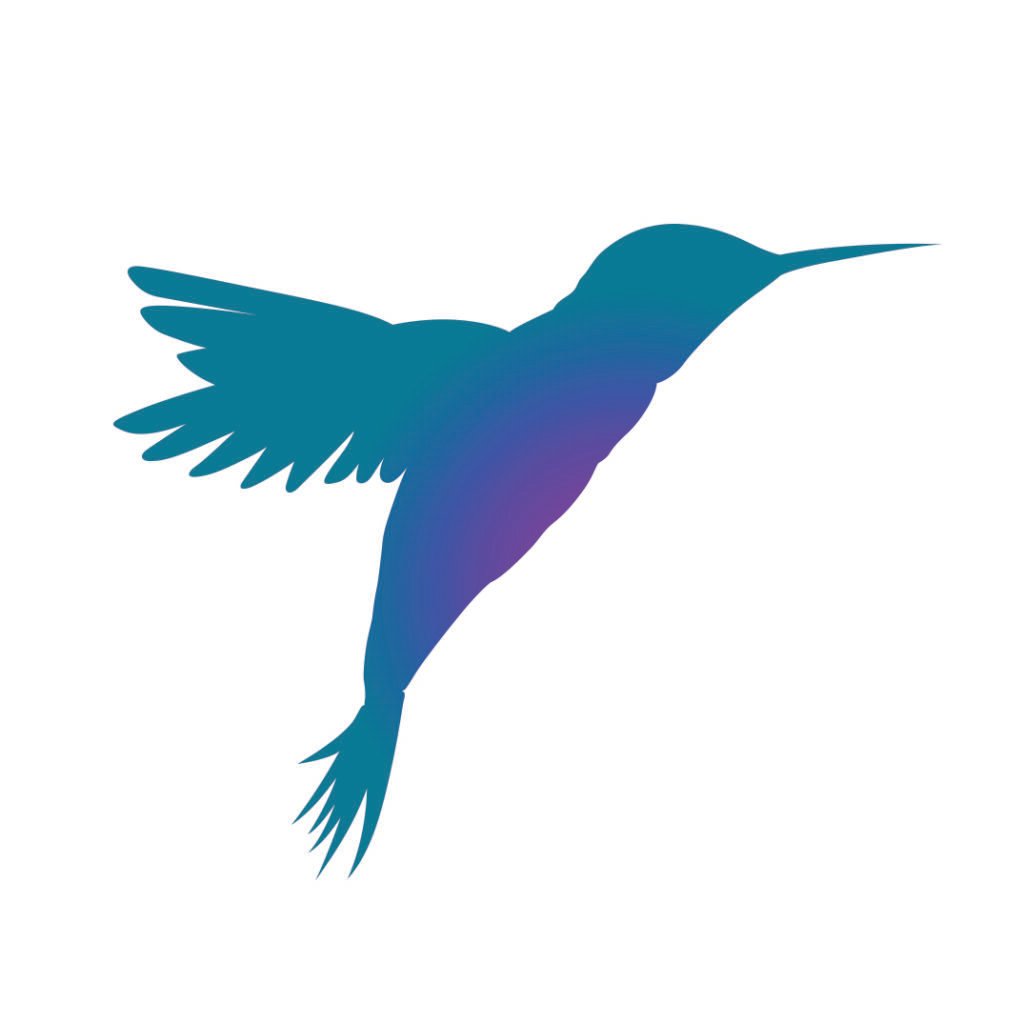 Sans Soucie Art Glass: A Legacy of Craftsmanship and Innovation
Family-owned and operated since its inception in 1976, Sans Soucie has solidified its place as the industry frontrunner in the realm of sandblast frosted glass, carved, and hand-painted glass. Pioneering the art of turning ordinary glass into breathtaking "Works of Art Captured in Glass", we have garnered acclaim both nationally and worldwide.
Sans Soucie has proudly undertaken tens of thousands of residential projects, delighting homeowners not just in the U.S., but internationally as well. Their portfolio also showcases an impressive range of commercial commissions, serving diverse sectors such as the service industry, hospitals, restaurants, museums, hotels, and libraries. Notably, Sans Soucie's exquisite craftsmanship even graces a tribute room aboard the USS George HW Bush CVN 77.
In 2010, Sans Soucie ventured into selling slab and prehung doors, further solidifying their presence in the home decor space. Recognizing the complexities associated with slab and prehung doors, Sans Soucie introduced their innovative Door Designer Tool. This user-friendly tool has since transformed door designing into a fun and effortless experience, allowing homeowners everywhere to craft doors that resonate with their personal style.
In essence, Sans Soucie Art Glass is not just a brand; it's a testament to unparalleled craftsmanship, innovation, and dedication to the art of glass design.
With free shipping to most states and worldwide shipping options from our base in Palm Desert, California, our extensive product range, which includes glass front doors, interior prehung doors, interior slab doors, pantry doors, interior glass doors, sliding glass barn doors, windows, shower doors, shower partitions and shower enclosures, frameless glass entry doors, decorative mirrors, glass signs, glass dining tables and glass coffee tables stands testament to our unwavering dedication to excellence.
Explore the world of Sans Soucie, where every piece of glass tells a story, and where history, craftsmanship, and innovation seamlessly blend.
Copyright © 2023, Sans Soucie Art Glass. All rights reserved.