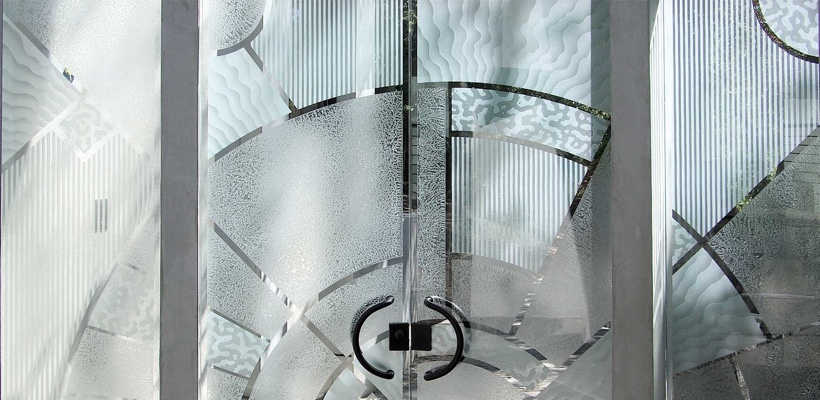 Handcrafted Art Glass
Master Craftsmen of Hand Carved and Frosted Glass
Since 1976
We Believe in the Art of Making
At Sans Soucie Art Glass we've always believed in the Art of Making. Every grain of sand engraves a permanent work of art into the beautiful etched glass. For us, art is functional. Your home should tell your story. From our hands to your home. Let us help tell your story.
How It Works
Choose Your Product
Select Your Artwork
Customize Your Product
Our shop experience walks you thru a fun and easy process to custom design your art glass piece!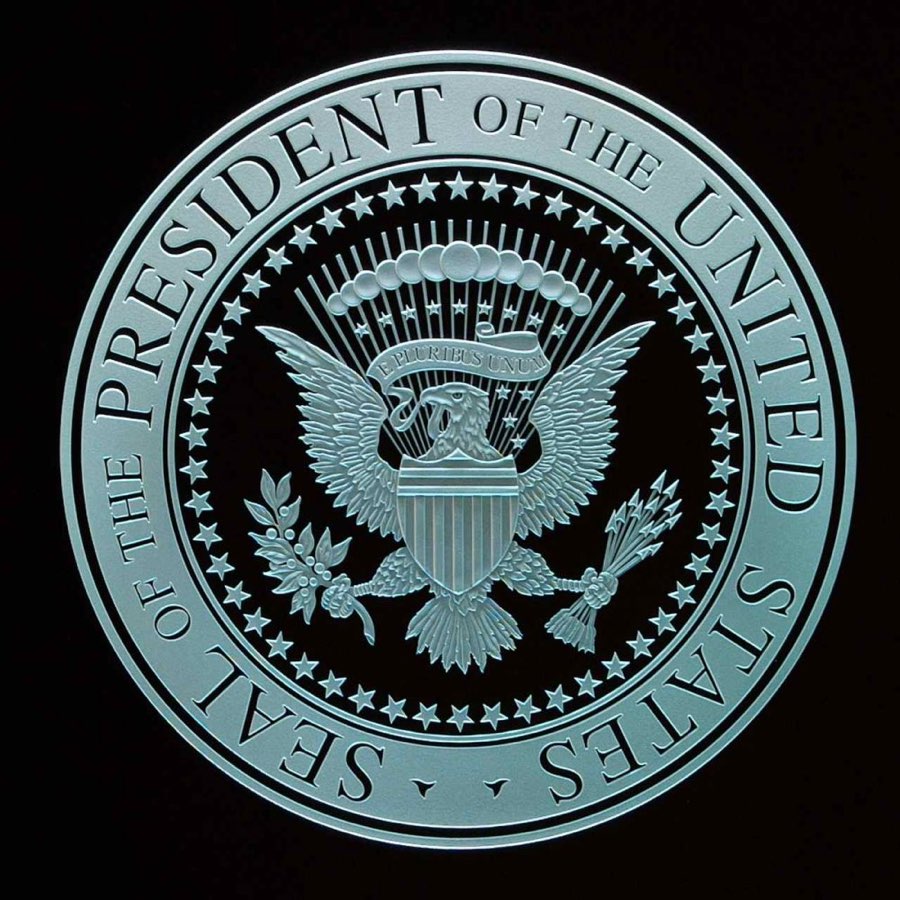 Commercial Commissions
For over 40 years we've partnered with architects and design firms creating unique pieces for high profile commercial projects across the US and abroad.
Privacy Levels
Get the Privacy you need, without sacrificing Light! Glass Finish Background and Effect you choose sets the privacy.
Sandblast Effects
We create our Art Glass through sandblast etching and carving. Honing our craft since 1976, we've developed different effects. Each one requires different levels of skill and time, making it possible to offer our designs in a wide price range.