First Impressions Count: Stunning entries that make a statement!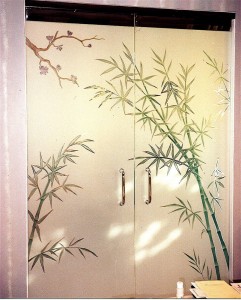 Without question, our most popular product is our Custom Door Glass Inserts and Frameless, all glass entry systems. This makes sense for a number of reasons. First and foremost is the fact that the entryway into any home or business is a major focal point that everyone see's, time and time again as we come and go, so the look and feel presented on our front door glass really makes a statement as to the decor and design flow for the rest of the home, not only coordinating with and complimenting the architecture when viewed from the outside, but the interior decor when viewed from the inside. Our clients want a highly personalized, custom look that sets the tone as you enter their home.
This is also is an area where a lot of light is desired, but privacy is usually needed, at least to some degree. Custom glass is the perfect solution for this. Any design can be executed to the privacy level needed, which gives a lot of room to customize and make the design "fit" the need. When viewing our glass, it's always "all about the light!" At different times of the day, as light and shadow shift, the glass will actually take on different looks and effects.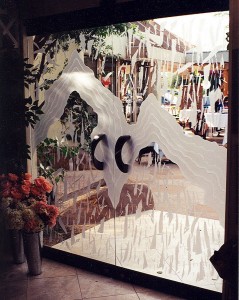 During the day, the natural light from outside illuminates the glass and adds a very dramatic effect to the entry when viewed from the inside. At night, the opposite will take place. The interior lighting will illuminate the glass, highlighting every detail in the design, creating a bright, stunning, dramatic effect as you approach the home from the outside. No doubt this is why we create more door glass than any other item type in our wide variety of residential and commercial glass products.