Top 5 Renovation Mistakes to Avoid
Planning on remodeling this year? Remodeling your house is a great way to increase property value when the time comes to sell. It's also a great way to incorporate personal style and design into your home. You may even consider remodeling to help reduce your current utility costs and maintenance.
No matter your reasoning, remodeling involves a lot of planning, time and money and in return, can bring better functionality into your home.
So, do you know the basics of remodeling? The remodeling 101s? Whether this is your first remodeling project or 20th, below are the top 5 renovation mistakes you should be aware of.
Wrong measurements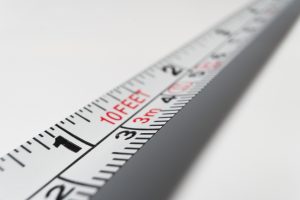 Never skip the prep work, including taking the necessary measurements. In order to do your renovation right, whether that's measuring dimensions for new bathroom glass doors or for kitchen cabinets — if you don't take the time to measure and triple check your work, it could end up costing you more time and money. Property Brothers', Drew and Jonathan Scott explain, "We always say, 'measure 10 times and cut once.' If possible, have multiple people measure a section to make sure you're getting the correct measurements.
Going with the first contractor you find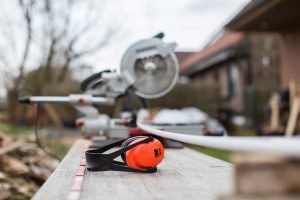 When shopping for contractors and/or specialists, never go with the first one that pops up in your Google search. Some research is required to finding the right, qualified and affordable person. In addition to bids, talk with a potential contractor and check their references as well as their business liability insurance. But most importantly, you want a contractor that is honest and easy to talk to. The more personable, the less stress you'll have during the remodeling.
If you're stuck on where to start, reach out to friends and family to see who they would recommend for your home project and their experiences with the potential contractor.
Living in your house during major remodeling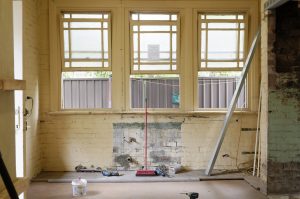 Especially if it's a big or long-term project, consider moving out of your home when the renovation takes place. Construction can be dirty, noisy and interfere with your living conditions. Be sure that during the initial budgeting process to factor in the cost of a hotel/Airbnb stay.
Not getting a permit/knowing the housing codes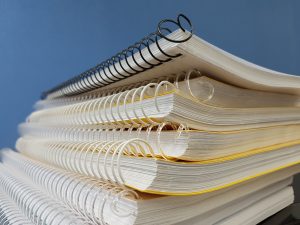 In some situations, repairs and remodeling require a permit. You'll need to do some homework and make sure your remodeling is legal and within the restrictions of your neighborhood guidelines. Although you may be able to let a permit or zoning issue slide by during the actual renovation, when it comes time to sell, you'll find yourself running into huge problems that could have been avoided. In short, do some research and work with your contractor.
Not considering the environment
According to insurancequotes.org, green housing materials are a huge selling point in today's market. Work with your contractor to see where you can incorporate green materials into your home to help it become more energy efficient. People are often unsure of green materials because they think it will initially end up costing them more money. However, in reality, using green materials is the best investment you can put into your home and often doesn't cost more than non-green materials.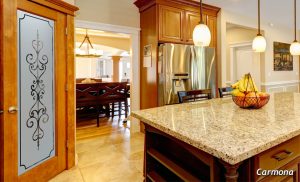 All in all, keep these five tips in mind in order to save you time and money. And enjoy the learning process! This won't be the last time you renovate and/or remodel a home!