Dress Up Your Home for the Holidays with Glass Entry Doors
Hosting company for the holidays? As you beautifully decorate your home with warmth and love, why not let your Glass Entry Doors be the welcoming host that's both STUNNING, AFFORDABLE and Convenient! Sans Soucie has 38 years plus of experience in the Art of Glass and know the importance of meeting the needs for both you and your entire family! During the holidays you don't need to add anymore stress! Let their team of experts help you select Glass Entry Doors that fit your Privacy Level, Price Point and Design desires!
Skip the Holiday Crowd! Design Your PERFECT Glass Entry Doors ONLINE right from Home!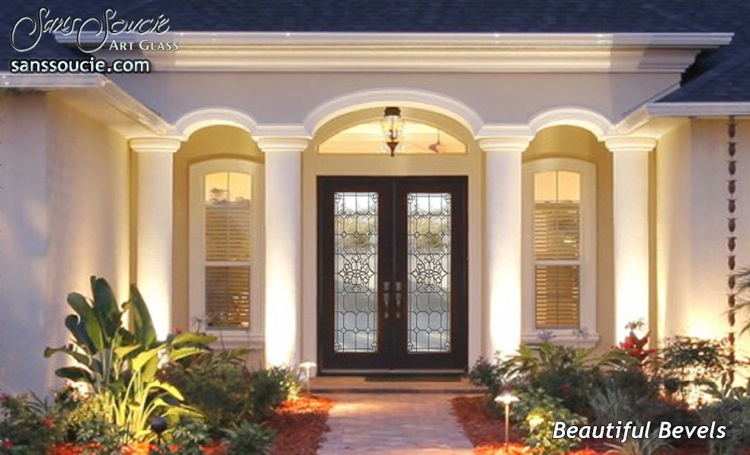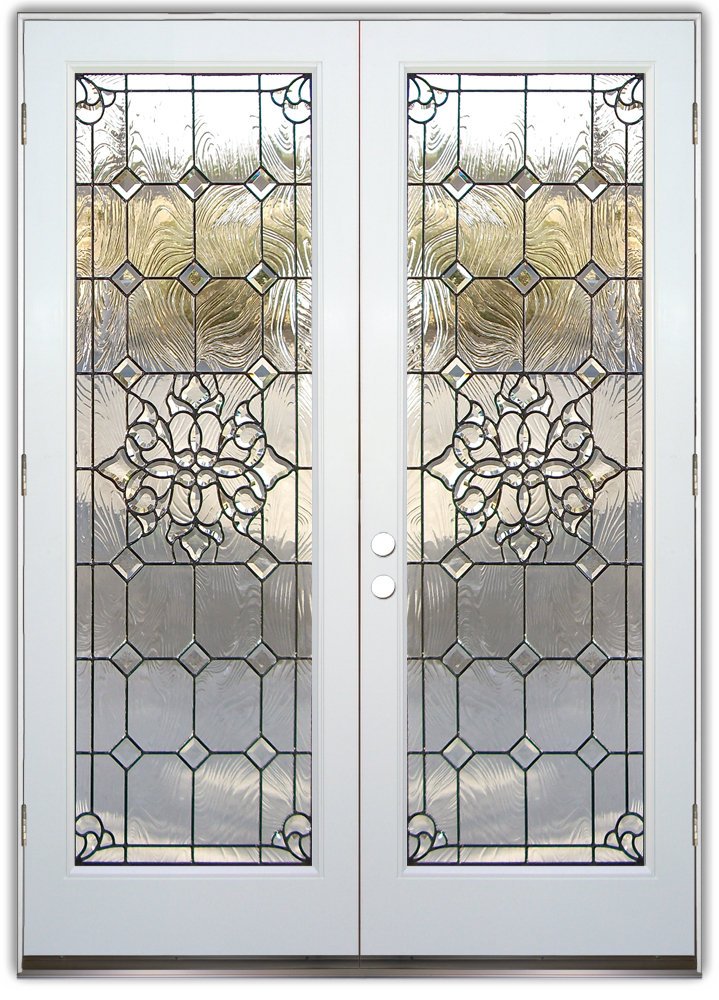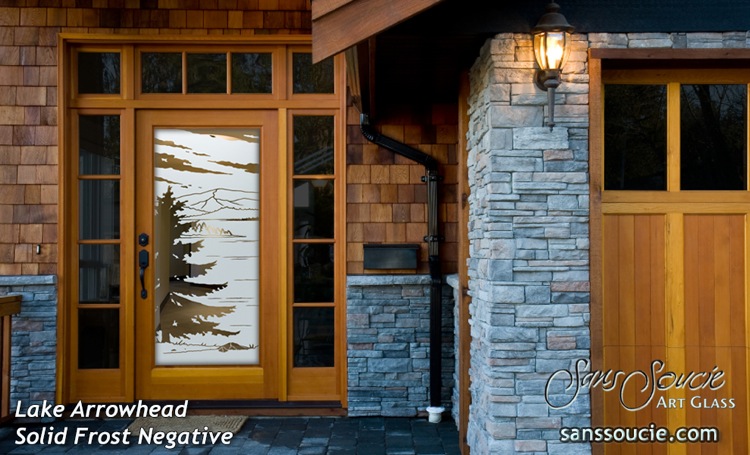 Creating glass doors doesn't have to be overwhelming! With Door Designer you will see your options, make your selections, see your overall door change LIVE AND THEN receive an instant PRICE QUOTE! It's that easy! With their Same Design, Done Different Gallery customers can also view ONE design executed in multiple ways for specific Privacy Level and Affordability needs! From etched ONLY or specialty effects, every Glass Door is custom made-to-order!
Why not incorporate your Glass Entry Doors into your Holiday Decorating! With amazing Themed Galleries to explore you can simply select one of Sans Soucie's many designs and adjust it based on your family's life style! The Holidays are a time when the home is the center of love and making memories! Your front doors set the tone… Let the one's you love feel like they are entering something magical!