Exterior Glass Doors with the Perfect Balance of Privacy and Light!
When looking to incorporate perfect Exterior Glass Doors into your home, be confident that Privacy and Light are never sacrificed with Sans Soucie! Today you no longer have to give up stunning designs just to maintain your family's privacy, while still trying to enjoy a little sunlight! They've mastered their craft! And, by using their Signature Hand Sandblasting Technique, they have the capability of creating Door Designs in multiple ways!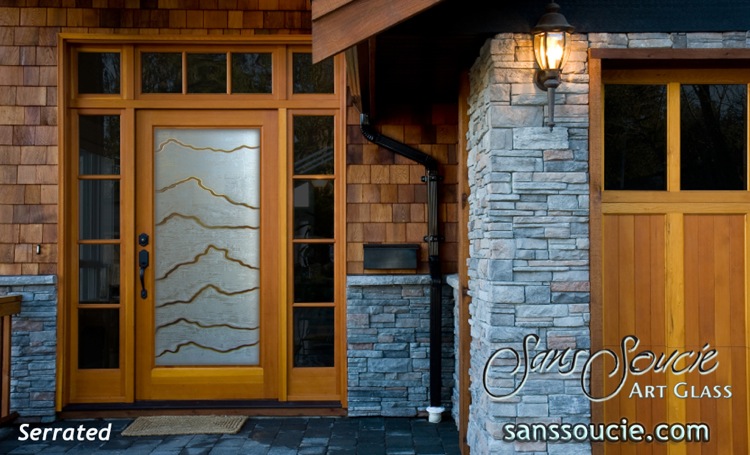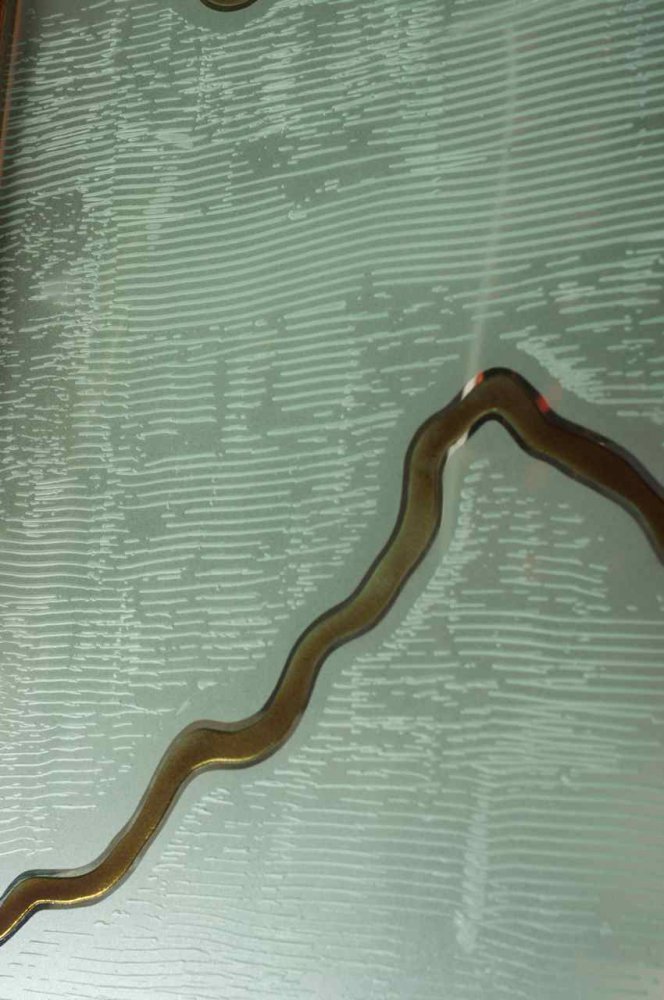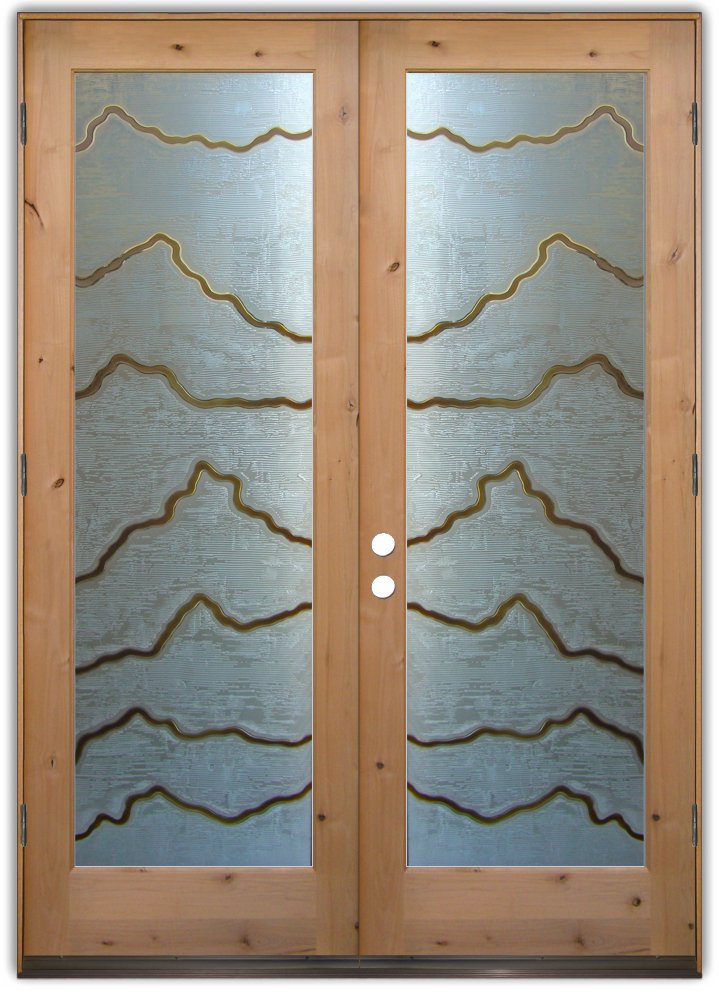 Same Design, Done Different is a gallery filled with ways your Exterior Glass Doors can be uniquely customized! You'll be exposed to how ONE LOOK can be executed in a variety of ways! This NOW gives you the options to choose from different Privacy Levels, Price Points and Overall look of your Glass Door! Etched, Carved, Painted and even Gluechipped, are effects and techniques that contribute to door's obscurity – From 100% Private, Semi-Private to None!
Door Designer is an interactive tool that helps build your very own pair of Exterior Glass Doors! As you go step by step your door will change LIVE and even give you an estimated PRICE QUOTE once completed! You'll find that every selection made, will indirectly affect and change the privacy level your door will provide, along with amount of light that'll stream through! Etching or carving the glass will create obscurity and privacy. It will diffuse the light and reduce the amount of glare coming in! Beautiful Glass Door Designs with Function… That's a winning combo!