Gorgeous Etched Glass Doors to Fit ANY Theme
YOU create Glass Doors that are Stunning and Stunningly AFFORDABLE!
All Etched Glass Doors set the tone for your personal taste and life style! With Endless Themes to choose from, you can create custom Glass Front Doors that STAND OUT based on your desired theme for each space! Sans Soucie has an exquisite Glass Art Gallery that displays a variety of designs to choose from based on Themes, Patterns, Privacy Levels, and Estimated Cost!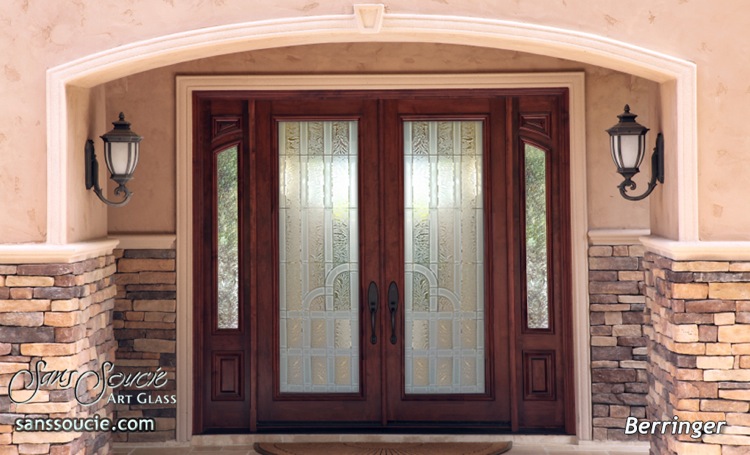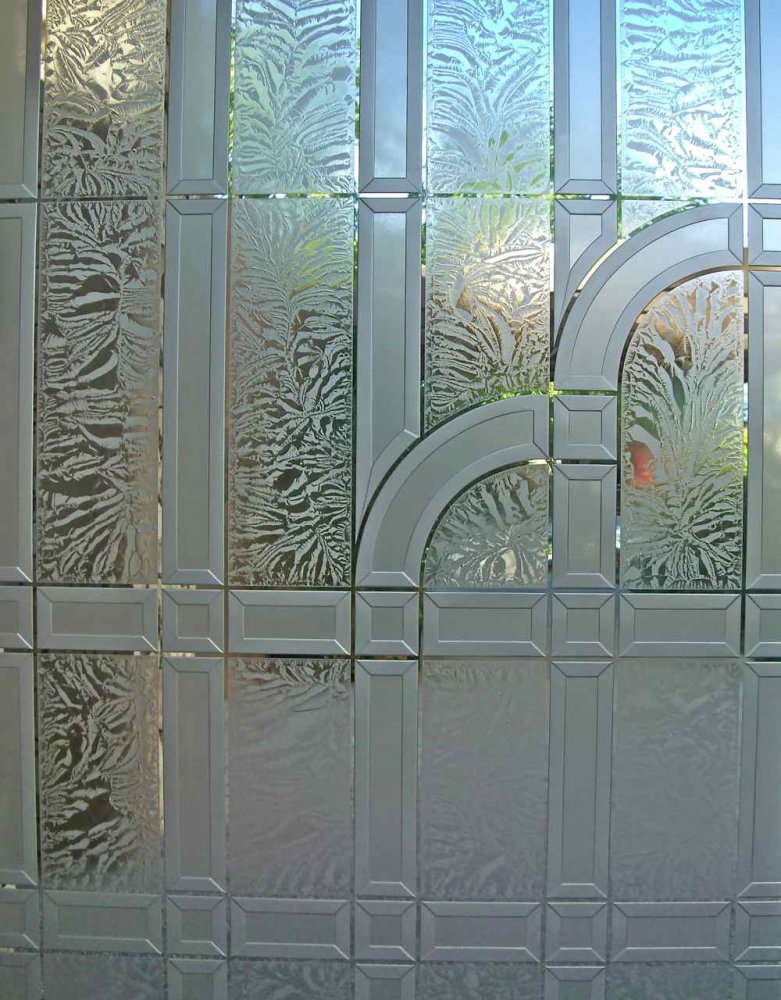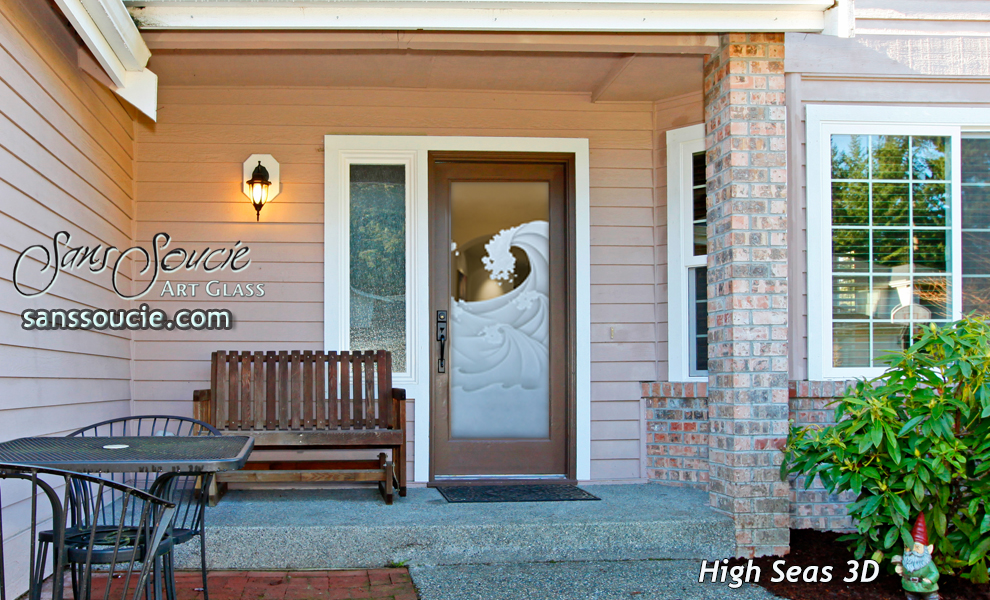 From Modern to Classic or from Tropical to Mediterranean, every detail of your door can be selected with Door Designer!
Personalize a DREAM DOOR right on line! Watch it change LIVE with every option selected and give you an instant price quote! Whether it's a beautiful Palm Tree or Sleek Pattern, deciding on how your design is executed is up to you! Techniques such as Carved, Etched (frosted), and Painted, are just some of the ways your Glass Doors can be produced! These elements really change the overall look, bringing either a richness or simplicity to your door!
The price for luxury Glass Doors is so much MORE AFFORDABLE than you think because of options like Same Design, Done Different! Discover the talented ways Sans Soucie can take your ONE theme and execute it in multiple ways just to make it TRULY CUSTOM! Same Design, Done Different puts the power in your hands to achieve Glass Doors that meet your Privacy Level, Price Point, and Style needs!