Elegant Glass Entry Doors YOU Design Online!
Today you can personally customize Glass Entry Doors with Etched Glass Designs that bring an ambience of sophistication starting from your front door steps! Sans Soucie's 38 plus years of experience in Glass Art, allows them to create the door your personal taste is looking for! Their Signature Hand Sandblasting Techniques produces effects that make every Glass Door true works of Functional Art!
It's an interactive way for you to personally create your PERFECT Glass Entry Doors RIGHT ONLINE! As you select each detail from a variety of options, your door will change LIVE and even give you a PRICE QUOTE once finished! Door Designer takes out all the confusion and fuss with simple and easy steps!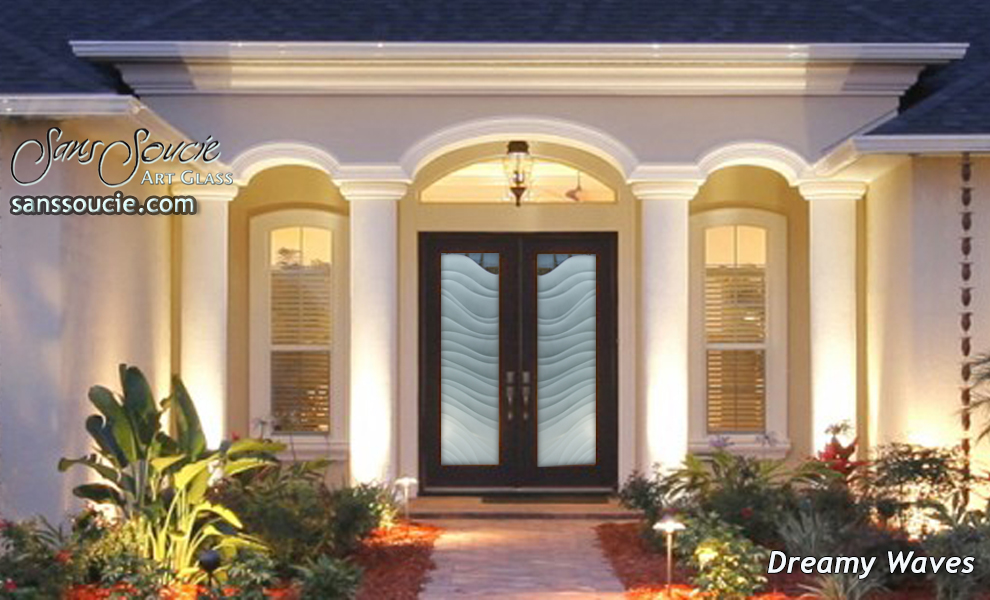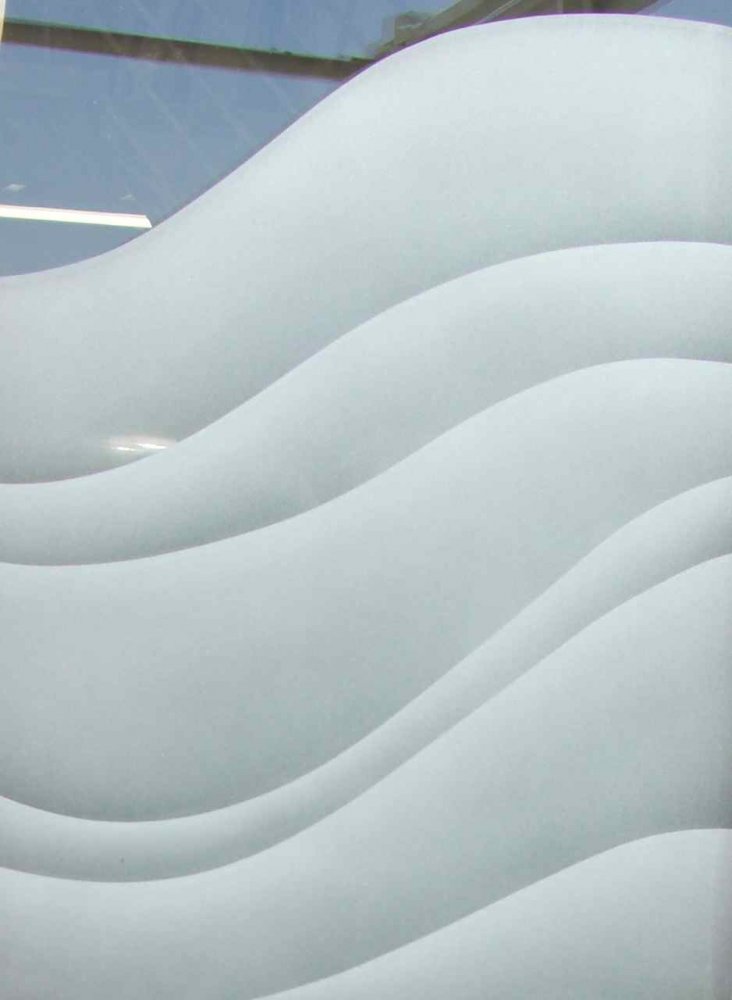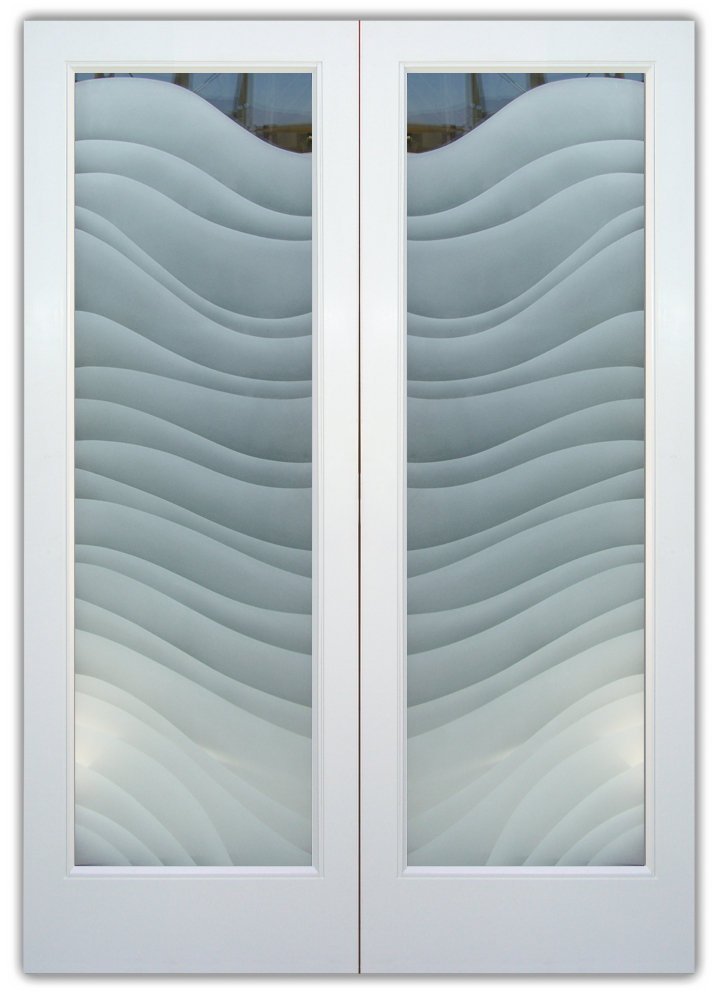 Obtaining Luxury should never be hard!
Let our Glass Door Designer HELP create YOUR DREAM Glass Entry Doors TODAY!
No matter your door needs, we've thought of multiple ways to help you execute your vision! Take a look at our Same Design, Done Different Gallery! It'll show you in detail what ONE design can look like when produced in different ways! These options will result in varied privacy levels, prices and overall appearance! This Gorgeous Dreamy Waves door has a fluidity that's both subtle but rich in design! It's produced in 2D Etched Glass that's shaded and frosted for a semi-privacy level! Glass can be 100% obscure private, semi-private or not at all – just choose what you need! ENDLESS OPTIONS!
Doors ship worldwide starting at $99-169 for most States.
See more designs like this in our Dreamy Waves Gallery!