Glass Doors – Common questions about doors
If you're a homeowner working on a remodel, determining what type of glass door you need can be a challenging thing! We've tried to simplify things by answering some frequently asked questions here below.
1. What's the difference between a book door and a prehung door?
A prehung door includes the door and is "prehung" on its hinges, hanging in the jamb, and will include a bore hole for your door knob. A book door includes only the door itself, with no jamb. (The door jamb is also sometimes referred to as the door "frame"). The hinge cut outs and bore hole can be included when ordering a Book Door, but does not come standard when ordering a book door from Sans Soucie, because in most cases when you're replacing an existing door, the easiest route is to purchase the book door, and then hang it on the pre-existing jamb. The bore hole for the door knob, and the hinge cut outs need to line up with the pre-existing jamb. For NEW construction, the most common route is to go with a prehung door, since you're starting from scratch!
Visit these links for a detailed, interactive display for each:
Book Door Interior: Single Pair Exterior: Single Pair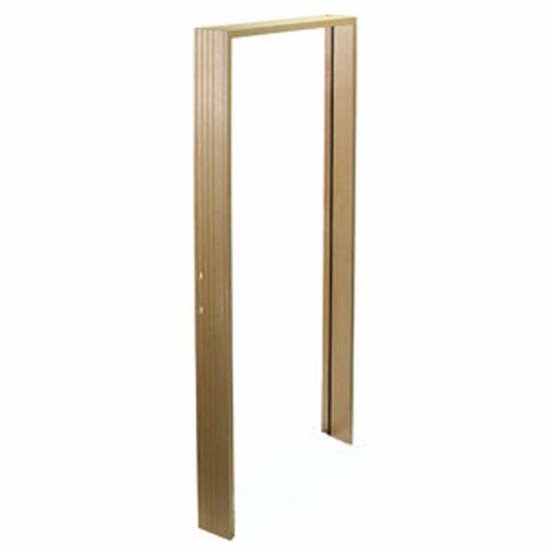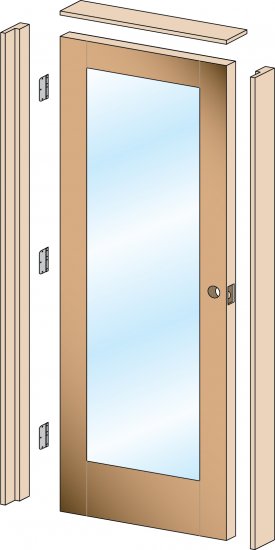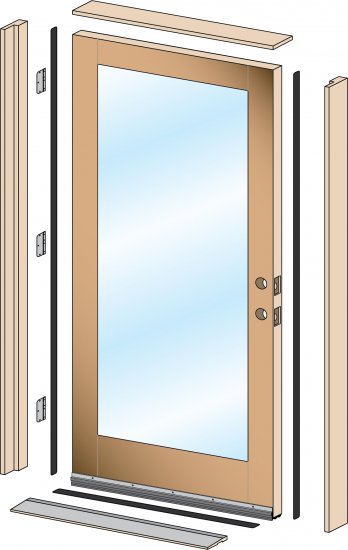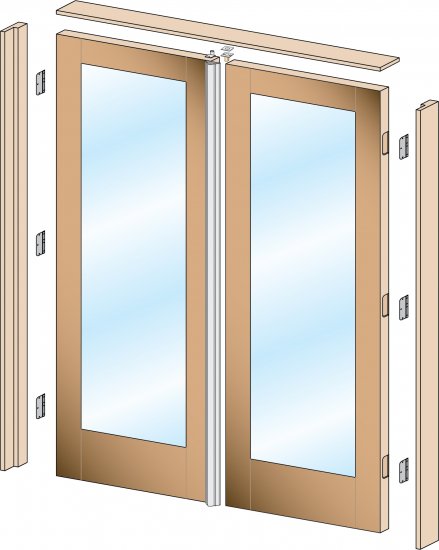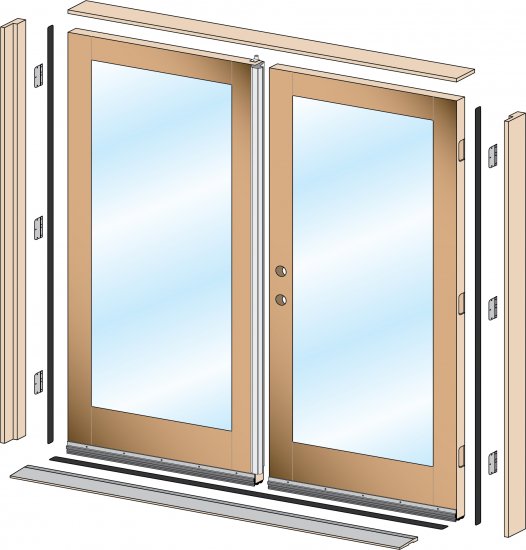 2. What type of door material do you sell?
Sans Soucie offers 8 different wood types: Douglas Fir (our stain or paint grade wood) is the most economical. Also available are what we call our "Specialty Woods", which are African Mahogany, Clear Alder, Knotty Alder, Cherry, Hickory, Maple and Oak. For exterior doors we offer all the same woods, as well as Plastpro fiberglass doors in two finishes: smooth surface or grain texture. The doors will be unfinished and ready for painting or staining on your end. (for more info. visit our Door Frames Gallery)
And by the way … you can also buy the door glass insert only, if you already have your door.