Pantry Doors- Welcoming and Imaginative!
There is nothing like walking into a room and instantly being transported into another state of mind just by seeing an image! Sans Soucie Art Glass can make that possible for you! Imagine every time you walk into your kitchen having the overwhelming sense of being country side, making hot apple pie with loved ones! Sans Soucie's Apple Pie B- Solid Frost  Glass Door design can do just that! This Apple Pie design creates a warm and welcoming energy into your home!
If country side isn't where you want to find yourself, imagine yourself at your favorite downtown coffee shop with our Espresso design. The options are endless!
Transform your Pantry Door into your own custom made getaway with our very own, online Door Designer… Created to be a fun, creative and fully customizable way for you to design your own Glass Door!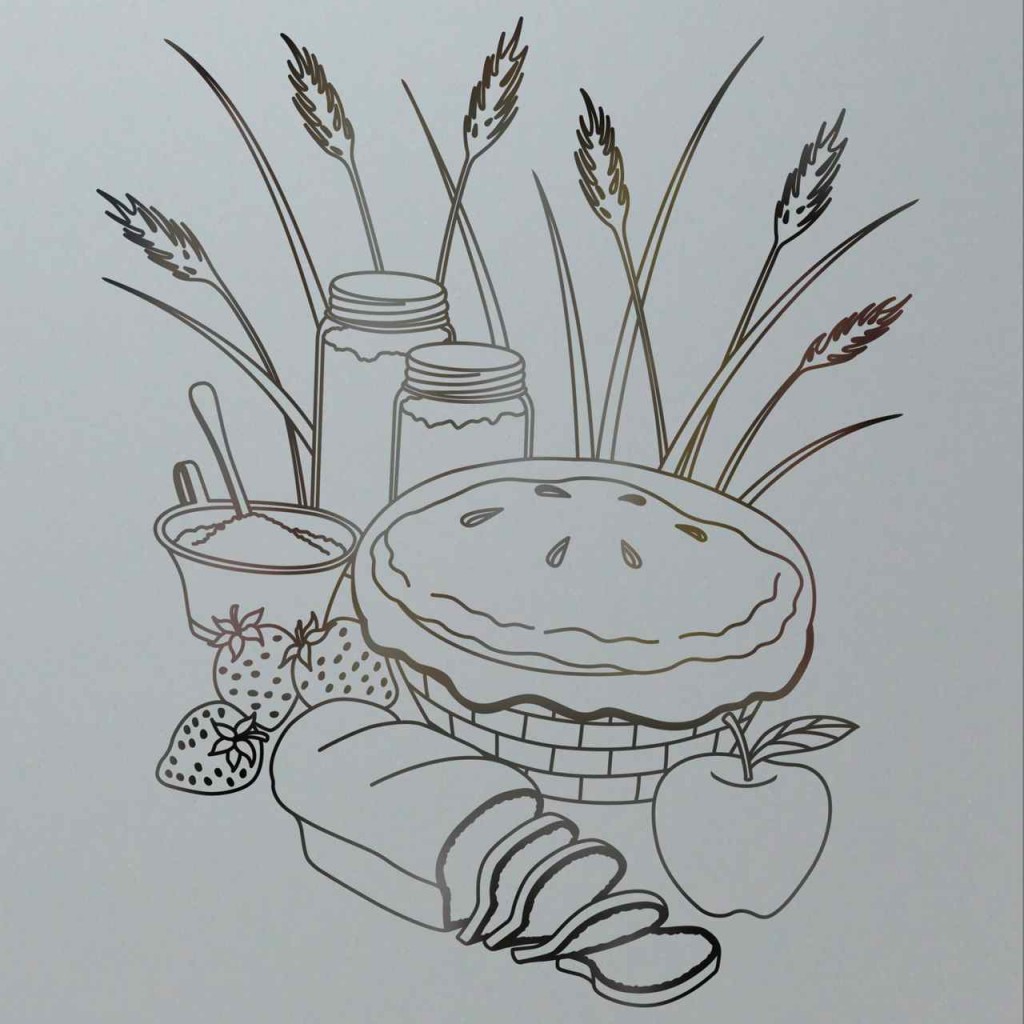 Solid Frost- Apple Pie