Glass Door of the Day: Bonsai Tree in 3D
Today's Featured Glass Door of the Day is our Bonsai Tree in 3D! This design is 3D, which means Design is sandblast carved one segment at a time, cutting deep into the glass, creating a sculpted, relief texture of varying depths. Has "shaded" areas where the sandblasting fades out to clear glass. Edges of the carved shapes illuminate as they pick up and reflect surrounding light. This Design is considered Semi-Private. Our Bonsai Tree design also comes in color and could be a mirror. If you fancy this amazing design then take a look at our collection of Trees or even Asian categories. Remember Most of our designs can also be made in a single stage etching, also called Frosted Glass.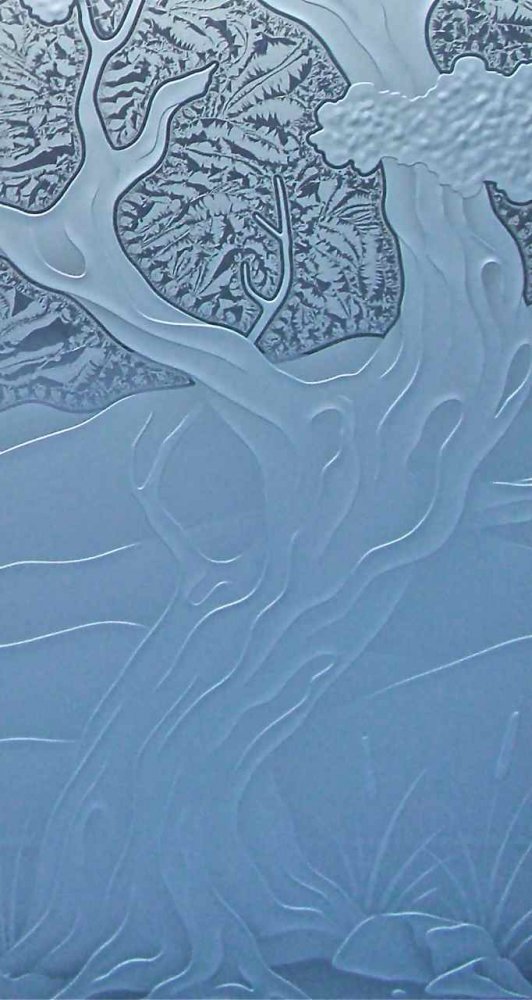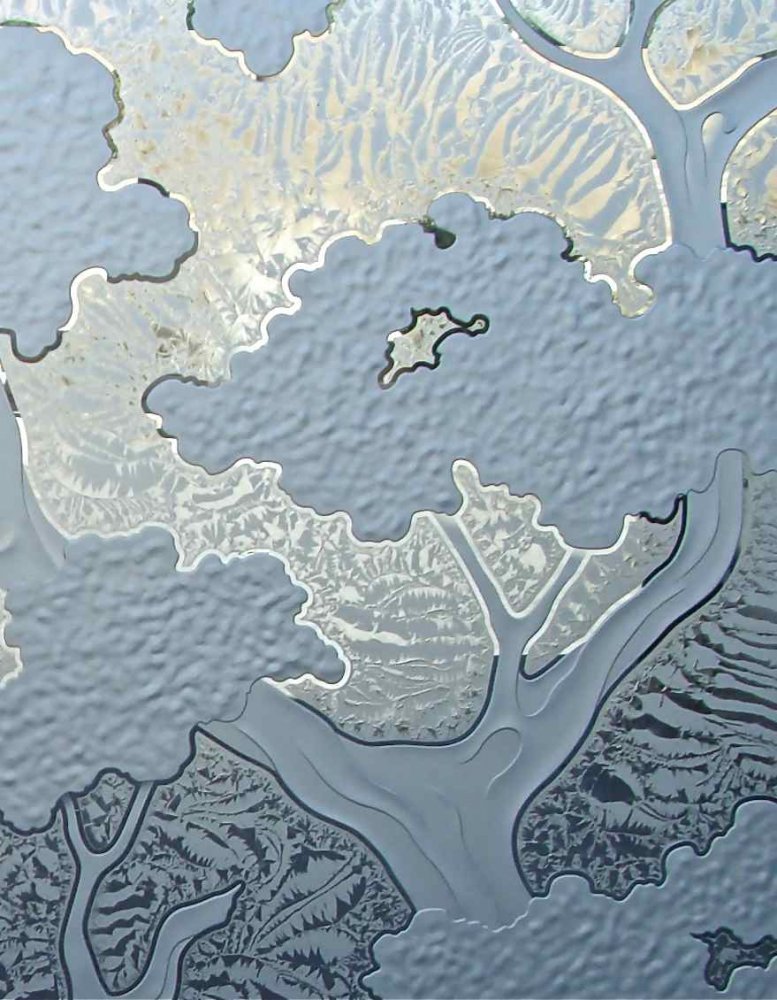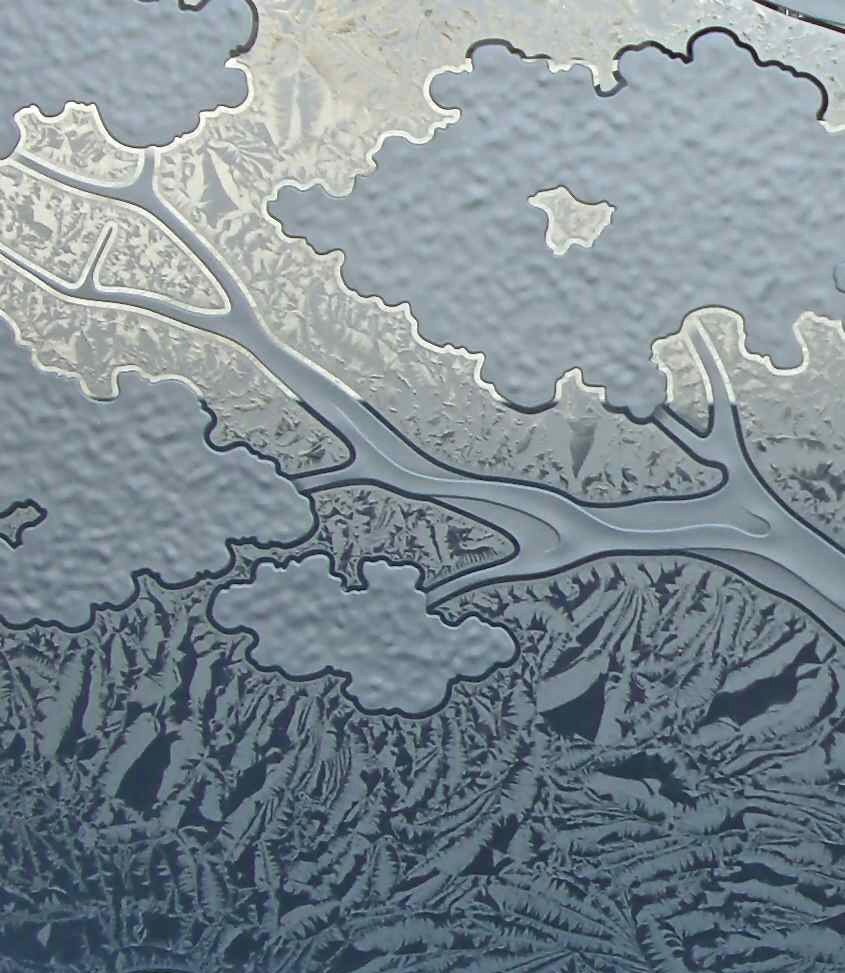 Here at Sans Soucie we can Custom Etched, Frosted 3D Carved Glass, Stained/Leaded Architectural Art Glass Doors, Windows, Glass Showers, Panels, Signs & more. Check Out our Gallery! Also find us on Houzz!