Matrix 3D + Glacier 3D Private + Mosaics 3D + Dreamy Waves 2D +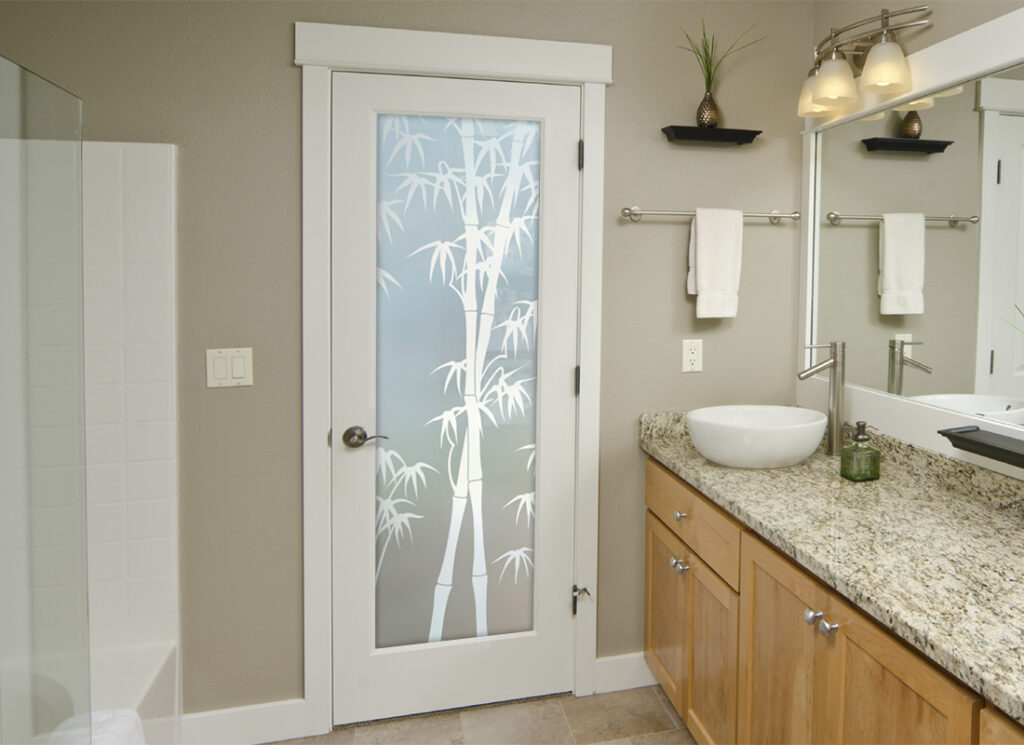 Pantry Doors Laundry Doors Wine Room Doors Theme Room Doors
Beach Decor Gallery Rustic Decor Gallery Western Decor Gallery Tuscan Decor
French Decor Gallery ModernDecor Gallery African Decor Gallery Asian Decor

Choose a Door to Customize!
OKeefe 3D + Hibiscus 3D + Palm Sunset 3D + Reeds 3D +
Serrated 3D Painted + Spatter 3D Private + Rugged Retreat 3D Priv + Metamorphosis 3D +
Streams 3D + Abstract Hills 3D + Triptic 3D Painted + Rugged Retreat 3D +
Cranes 3D Private + Lilly Pads & Lotus + Sapling 3D + Cherry Blossom 3D Painted +
All Designs available in Multiple Effects!
Choose your privacy and price level
Metacurl 3D + Lighthouse 3D + Hibiscus Waves 3D Priv + Dolphins Leaping 2D +
Newport Waves 3D + Mermaid 3D + Sea Turtle 2D High Seas 3D +
All Designs available in Multiple Effects!
Ocotillo 3D Painted + Queen Palm 3D Painted + Desert Palms 3D + Lizard & Pear Cactus +
Bighorn 3D + Somali Giraffe 3D + Pine Views 3D + Winter Tree 3D Private +
All Designs available in Multiple Effects!
Choose your privacy and price level
All Designs available in Multiple Effects!
Choose your privacy and price level
Bird of Paradise 3D + Swan Song 3D + Iris 3D Private + Wispy Reeds 3D Private +
Client Testimonials and Reviews on Houzz
More About Us – see our Studio & Showroom
Located in Palm Desert, California, Sans Soucie Art Glass creates the finest quality Sandblast etched, frosted 3D Carved & Stained Art Glass available in the industry, turning ordinary glass products into exquisite "Works of Art Captured in Glass" in unlimited design styles. Sans Soucie is known for quality, vast designs and impeccable customer service. Sans Soucie applies their sandblast etched and carved creations and stained glass products such as glass doors, all glass frameless doors and entry systems, door glass inserts, tub, entry and interior window glass, frameless shower enclosures, free standing dividers, booth and area partitions, custom glass signage, glass wall art pieces, tables, floating bar tops, vanity tops, curtain walls, ceiling glass, sculptures, mirrors and more. On windows and doors where privacy can be a factor, designs are individually custom executed to provide the privacy level needed, without sacrificing sunlight. From abstract to contemporary, landscapes to custom logos, Sans Soucie Art Glass creates unlimited textures, patterns and effects. Color can also be added to any 3-dimensionally carved glass. Selling both retail and wholesale to the trade, our comprehensive online catalog at sanssoucie.com not only features hundreds of examples, but an easy to use, online Glass & Door Designer providing instant pricing on doors and glass inserts that are expertly packed in-house and shipped nation and worldwide.

Cordoba Etched Glass Door
CLICK ON ANY IMAGE FOR
COMPLETE ORDER INFO. AND
TO SEE MORE DOORS LIKE
THESE!
Check out these frosted glass doors by Sans Soucie! These double doors are carved and gluechipped transforming ordinary doors into a beautiful art piece.
Inside our Online Galleries, you can view hundreds of pieces by Type of Technique, Piece or Design Style.
Take a virtual tour of our showroomand read the bio of our principal artist, Chauncey W. Gannett. There's even a page with Pricing Examples. Read about some of our Commercial Commissions and even Request a Quote. For further details, and to request a custom quote, Contact Us.

Below are some examples of frosted glass doors that are stage sandblasted, etched and carved glass doors. Click on an image for sizes and pricing information. Also, visit our Dimensional and 3D Carved Door Glass Gallery!