Pantry Doors! Design your own!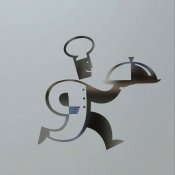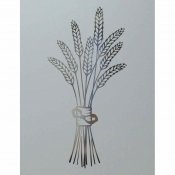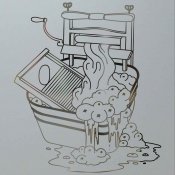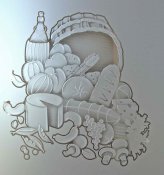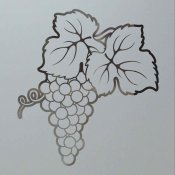 Click on any of the above pictures to begin designing your pantry door! On our interactive Pantry Door Designer you are able to choose everything from door size, wood type and even hinge finish, not to mention the countless etched door glass designs! You can purchase a complete French style glass door from Borders and Kitchen Pantry Door Designs, specify if you'd like to include text and even choose your preferred font style!
Check out some options we've put together in our Pantry Doors Gallery!  Select an image, click on the teal green bar beneath the photo to "Customize and Purchase" and you'll go right into the designer where you'll have a blast mixing and matching various options, till you come up with just the right look for your kitchen!
If you already have your door frame and you just need the glass, there's an option for "glass only" as well.
Custom door sizes and other options ARE available, so just give us a call to place a custom order.
Our number is: 760-328-3399!