Pantry Doors Designed by YOU!
Newly developed by Sans Soucie Art Glass is their live, interactive Pantry Door Designer Web site!  First launched as a test-run back in April 2010, the site has undergone two major updates with the most recent major improvement launching just around the corner in June!  On the site, you not only specify your pantry door size and select from 8 wood species, but you have the fun of mixing and matching from a wide selection of Border Styles, Design Styles and Text and Font Style!
Sans Soucie has been creating custom glass for luxury homes and commercial projects since 1976.  They took their already proven-popular, hand drawn designs that were offered in ONLY the higher-end, multi-stage sandblast designs,  and are not only offering those in the interactive site, but also converted those drawings to a different sandblast method, called a Solid Frost Effect.  (which is typically what people think of when they think of etched glass).
For instance, see below our deep carved 3D effect, the price is $400.  A dramatic difference in price, yes, but the skill level required to create, and the look and effect between these three methods is very evident!  Solid frost is beautiful .. while the other two are very obviously hand crafted artwork by a skilled artist.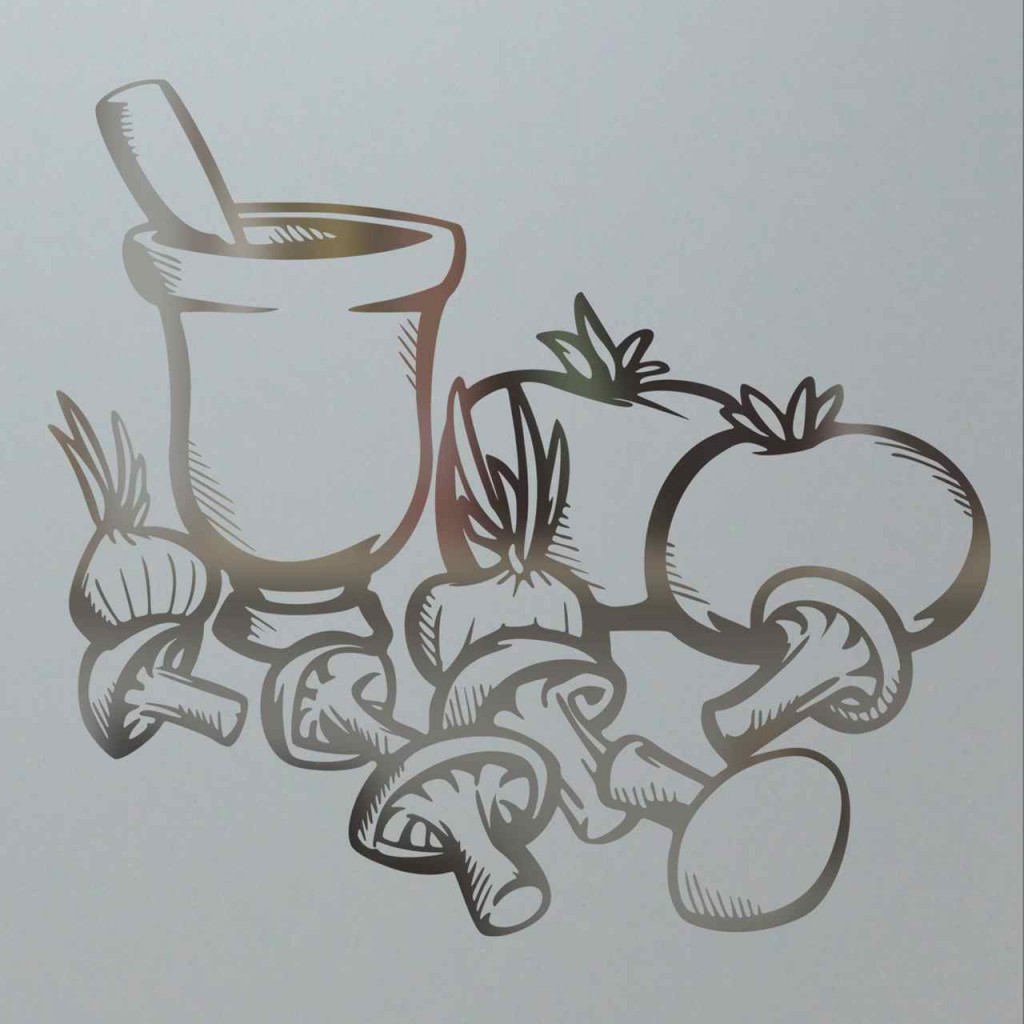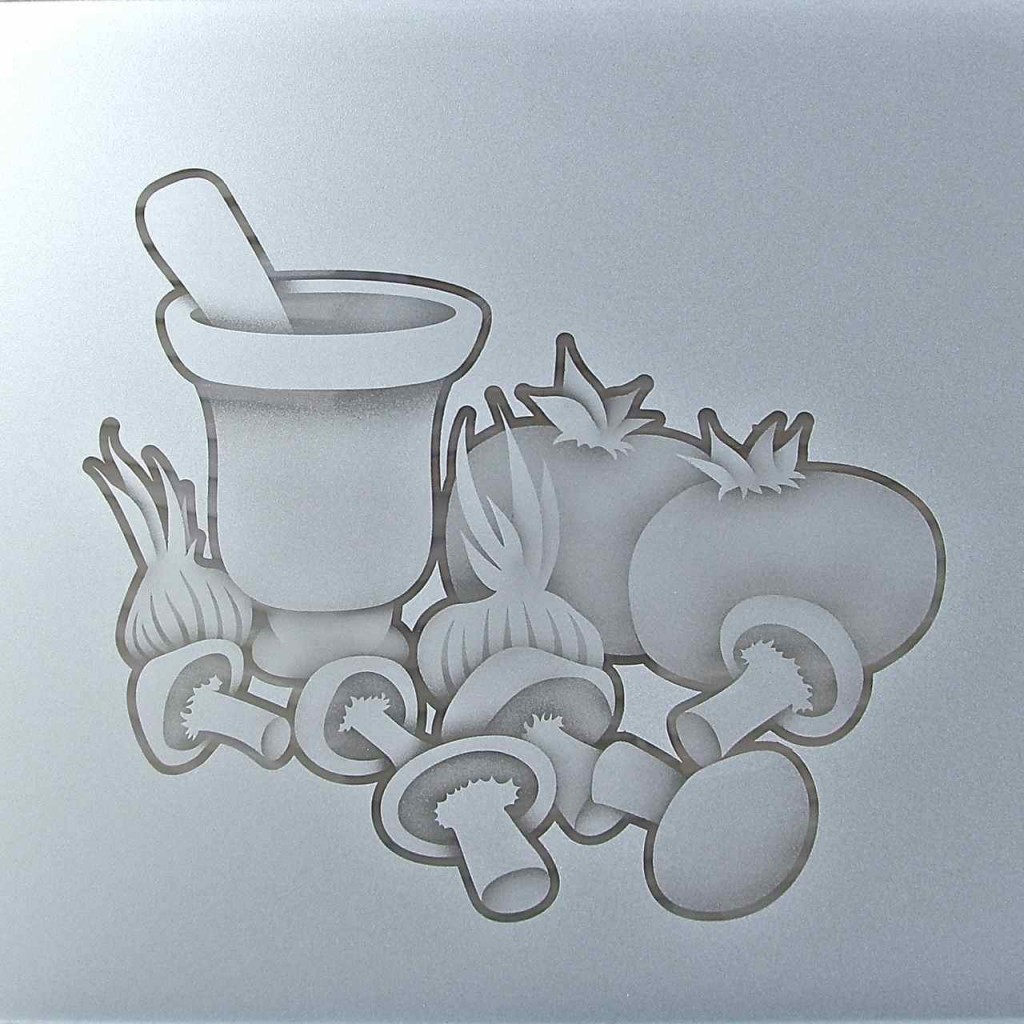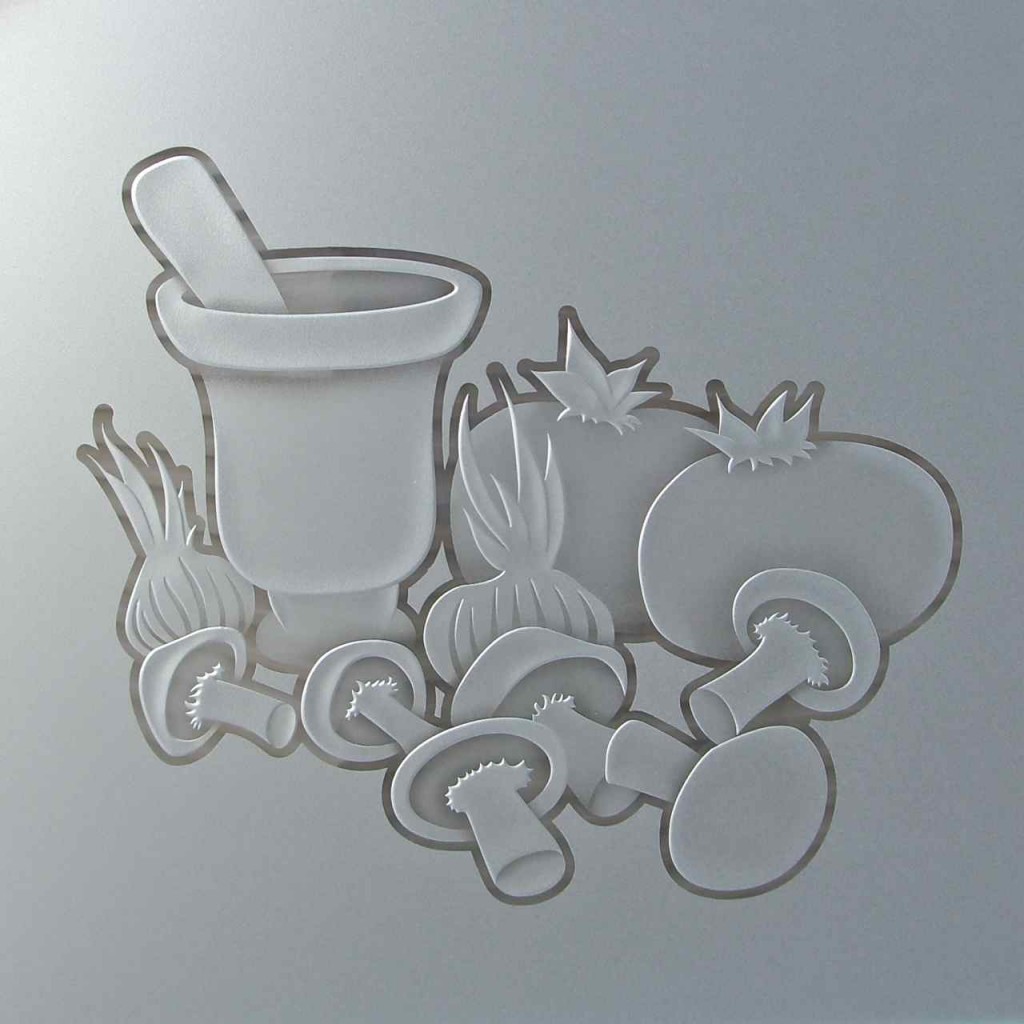 A standard 6/8 pantry door ships for just $99  ($125 to a few Eastern states), and all 8 foot doors ship for $150. Sans Soucie sells their door glass pre-installed and ready for paint or stain, in quality doors by TM Cobb, in Douglas Fir, African Mahogany, Clear or Knotty Alder, Cherry, Hickory, Maple and Oak.   Not only that, but the french style interior wood door frames are being sold at wholesale prices!