Hello world! Welcome to our Blog!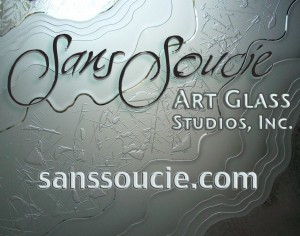 Welcome to the Sans Soucie Art Glass blog page! This page is a wonderful tool that provides us with a venue to share updated information and photographs of our latest completed etched and carved glass and projects, as well as news and information about the art and industry of architectural art glass. There's always something new at Sans soucie, like our recently completed carved glass Marine Corps Seal, as well as examples of how we can execute the same design, several different ways to provide the privacy level and look our clients desire.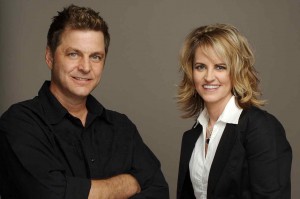 See a Quick Demo about pricing and products! See the screen of …..
Since 2003, blogging has exploded in use and popularity as a tool for individuals and businesses to share news and information about their business, life, product or service. To see a short video clip that explains what blogging is really all about, see Blogs in Plain English.
New in 2013, we are excited to unveil our Glass Door Designer! This easy to use online designer is an incredible tool for any homeowner, builder, and interior designer! The designer allows YOU customize your door and your glass design to your specifications and place your order right there online! In addition to pantry doors, the door designer now features front entry and interior doors, wine room , laundry room, even game room and theater glass doors! In 8 different types of decorative glass! Sans Soucie Art Glass doors are available as a slab door or prehung in 8 different wood types and fiberglass, or you can purchase the glass insert only, whether interior or exterior .. and can be specified and ordered in any size you need to fit your door! Right there online! Doors and glass inserts ship for just $99, and $149 to some East coast states (transit time is 1 to 4 business days). Solid Frosted glass doors ship in as little as 2 weeks, while our Specialty Glass 2D, 3D Carved and Stained Glass ship in approx. 6-8 weeks, depending on the design, the glass and type of wood selected.
What's more, over the past few years we've been hard at work taking over 200 of our most popular designs and creating a brand new line of Solid Frost designs in a price range never before available! So whether you're wanting 2D and 3D carved, painted glass, stained leaded glass, or a simple frosted design, we've got what you're looking for in the privacy level you need! And it's all available 24/7! We know people are going to love this sophisticated, yet streamlined, easy to use Glass Door Designer!