Design Custom Glass Entry Doors ONLINE
Envisioning Gorgeous Glass Entry Doors for your home is easy, but what if I told you getting them into your home was just as SIMPLE!!! Sans Soucie has not only 38 years of Art Glass experience, but they've created practical ways for you to BUILD YOUR OWN DOOR from beginning to end! They've also got an incredible Art Glass Gallery with stunning pieces for you to choose from in regards to designs!
Door Designer will guide you step by step in creating your
Glass Entry Doors, RIGHT ONLINE!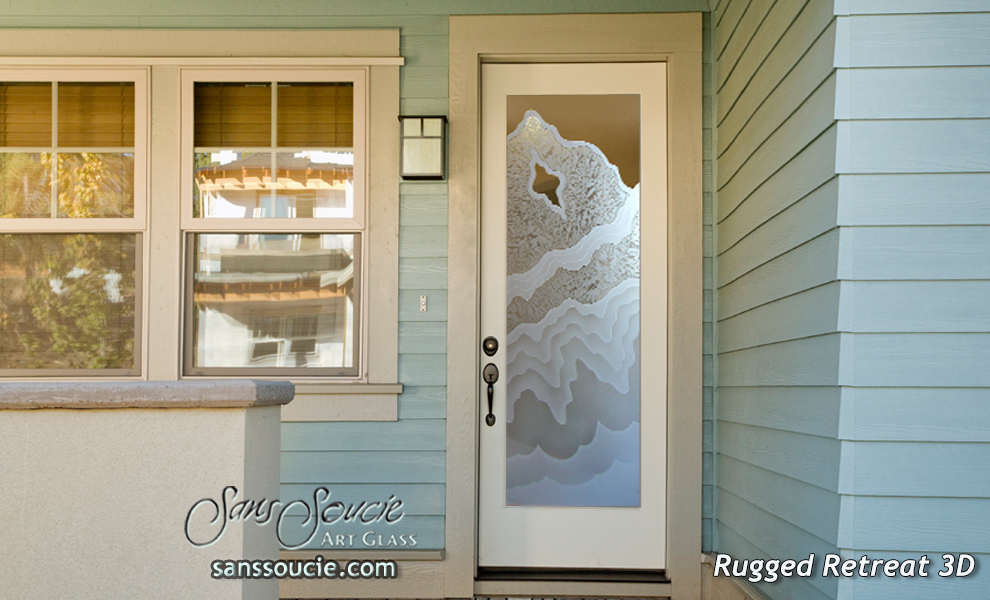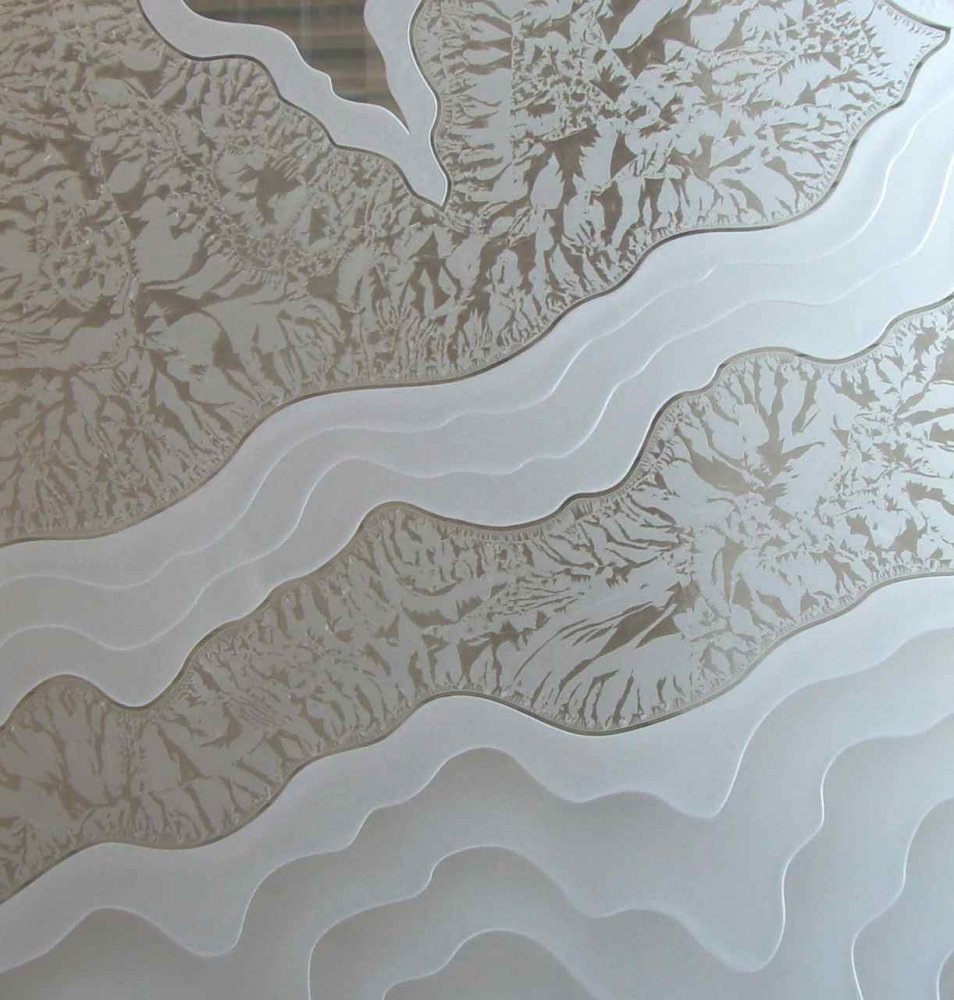 From themes, techniques, privacy levels, price points and more, you have the ability to produce a Glass Door that fits your EVERY NEED! You don't to be an expert to create a door… galleries like Same Design, Done Different will educate you on how ONE design can look different when executed in a varied of techniques. Sans Soucie's Glass Doors are also available as a slab door or pre-hung in 8 different wood types and fiberglass, or you can purchase the Glass Insert ONLY! You can order in ANY SIZE to fit your door!
Make your luxury Glass Entry Doors AFFORDABLE by taking these factors into consideration when designing: Type of Art Glass, Depth of the Sandblasting, Design Complexity, Type of Sandblast Effect, Background Effect and Delivery & Installation Requirements. These elements ALL contribute to creating the PERFECT DOOR! Happy Creating!