Frosted Glass Front Doors – Sans Soucie's Rugged Retreat
If you like one type of effect of a certain frosted glass front door design, there is a guarantee that the same design is in any effect that you want – at the privacy level you're looking for, in a wide price range. This is what Sans Soucie calls "same design, done different." Throughout the Main Gallery there are thousands of gorgeous designs, and each design can be done in different effects. Below is an example of one of the many designs. This specific design name is "Rugged Retreat," like all the other designs, it was hand-crafted by the Sans Soucie team of artists. There are six different effects: positive, negative, private, 3D or 2D, and 2D or 3D private. You can start this process by going into the Glass and Door Designer and creating your own door, customizing everything about it!
Call with questions, but the process is exciting and simple! Choose from dozens of designs, borders and looks! Custom made to order, our front doors are available prehung or as the glass insert only, in 8 wood types. Sans Soucie loves custom orders by the way, so contact us us for pricing!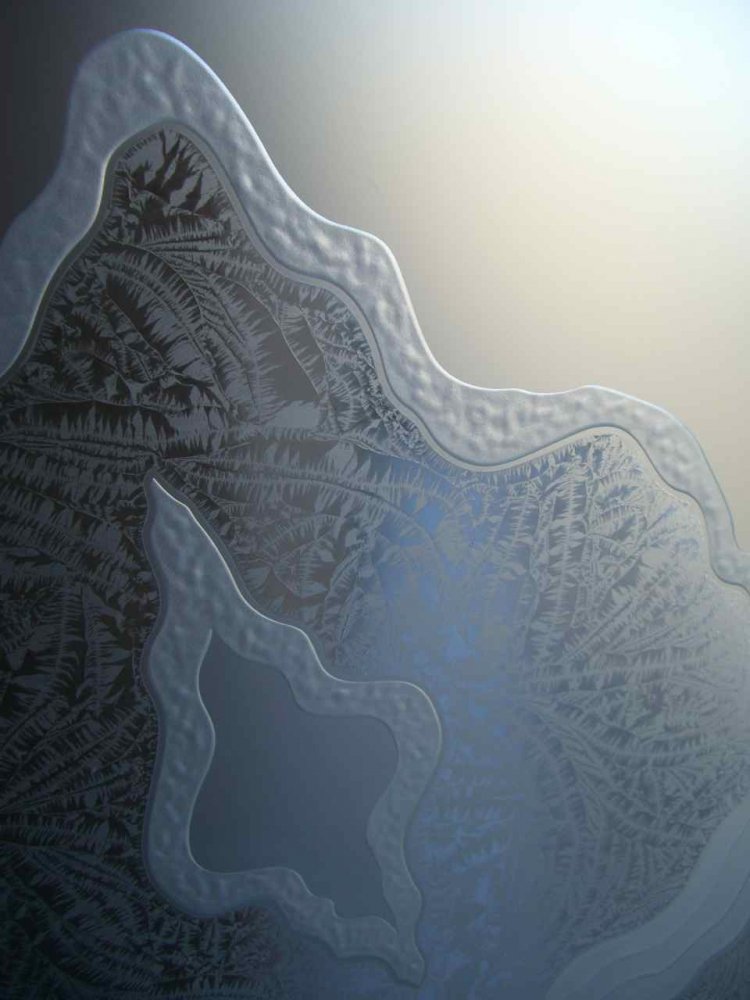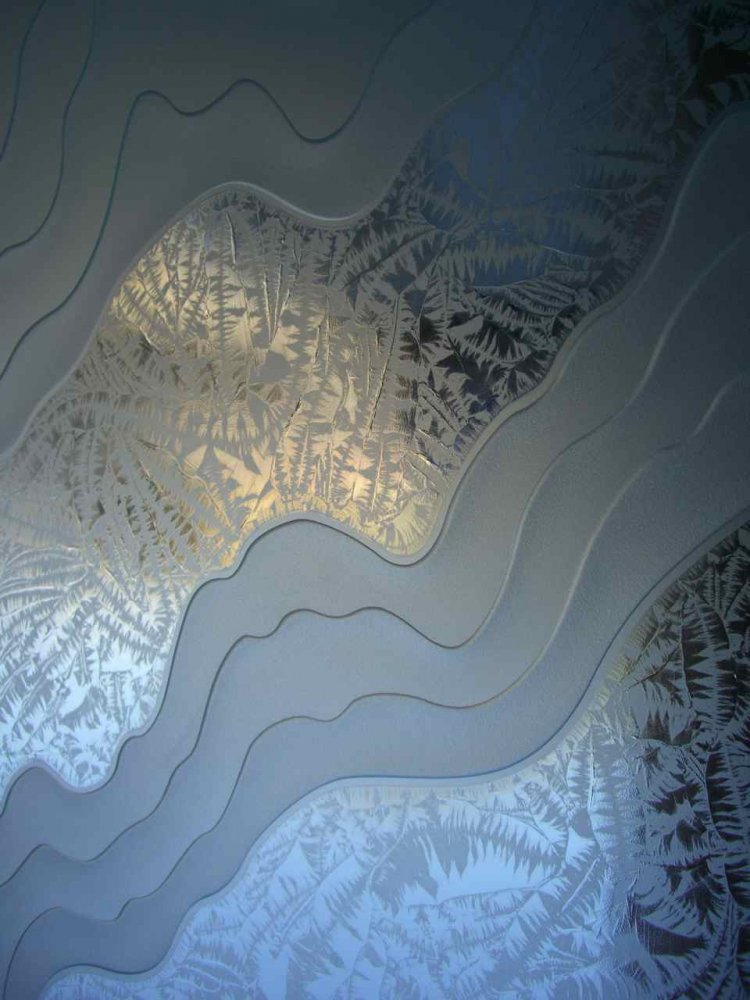 Rugged Retreat Door Pinstripe