Pantry Doors by Sans Soucie: Stunning, Custom Designs
Pantry Doors to Suit your Style!
Designs that you Customize then order online!
Huge range in price with dozens of gorgeous, quality designs to choose from. Mix and match your border, design and even change your font style! Available in 8 weeks as prehung or even glass insert only. ETA will vary by sandblast effect and wood type. Shipping is 2-5 business days for $99 – $199 to some East coast states.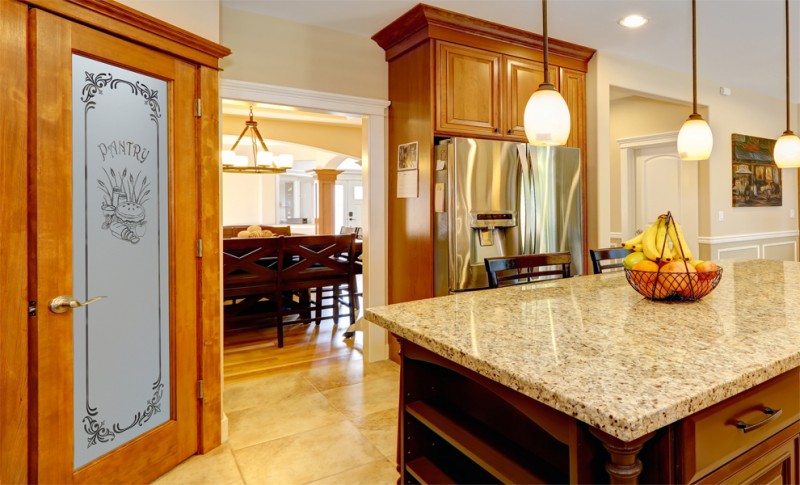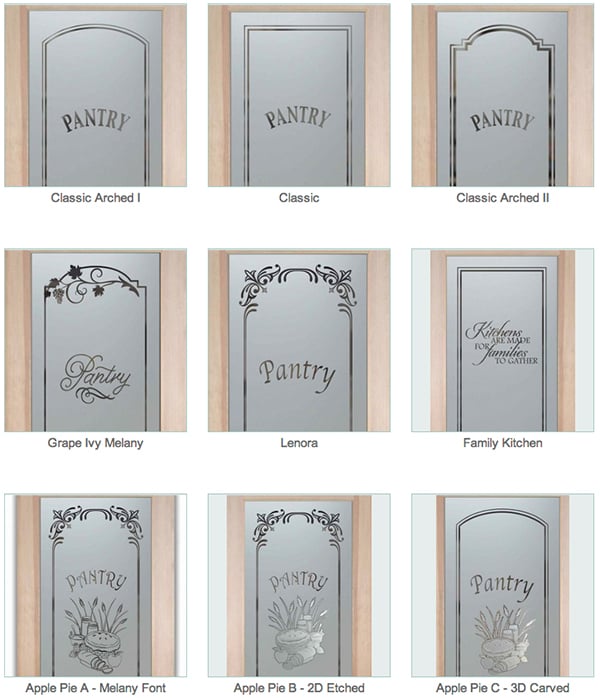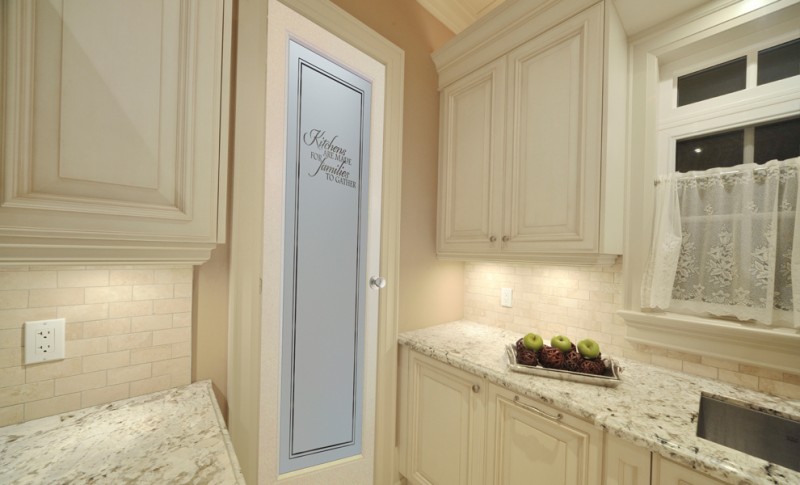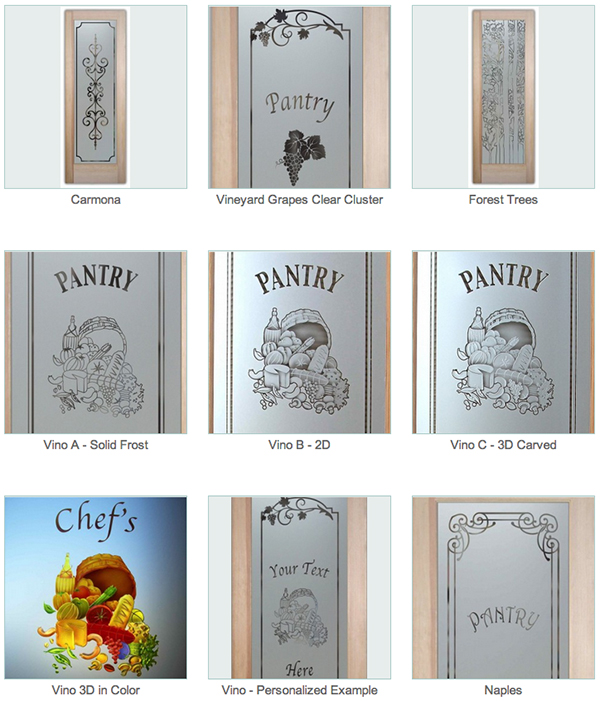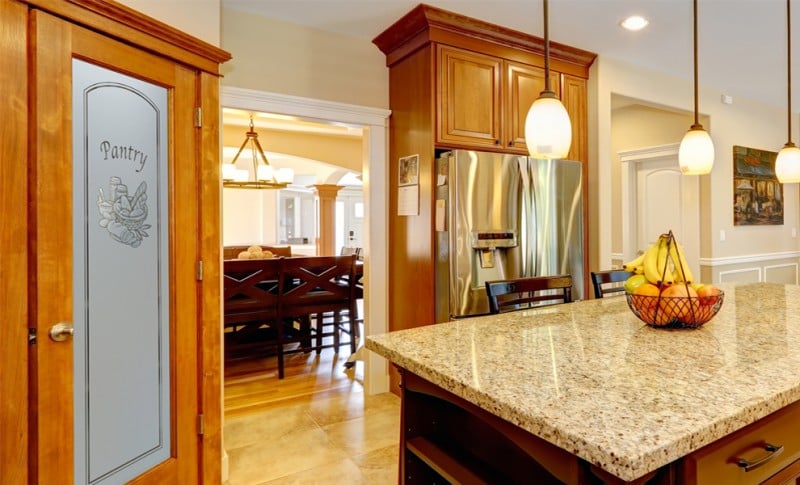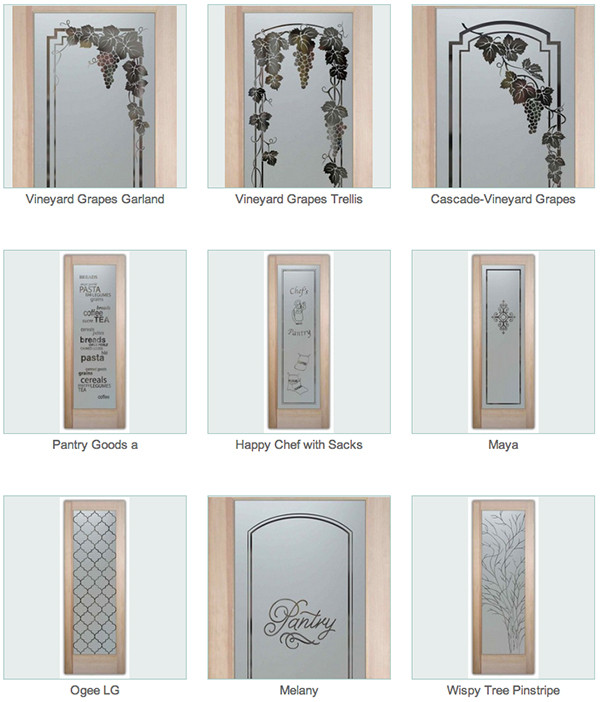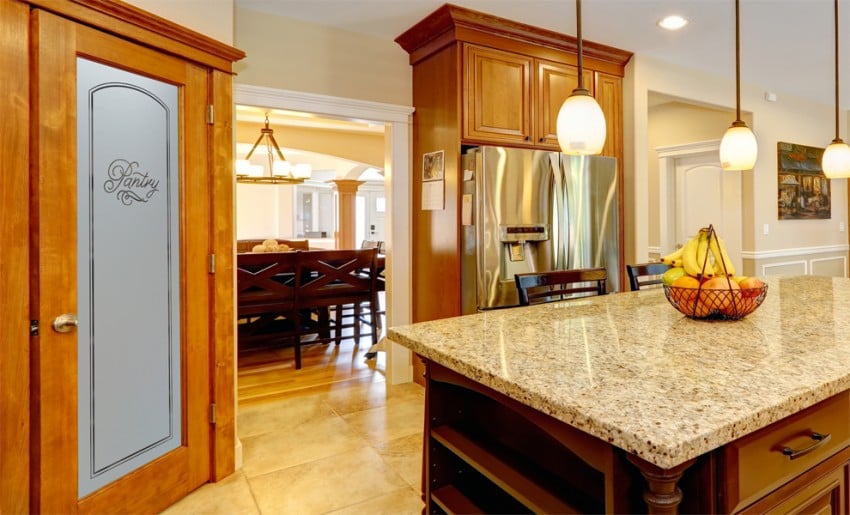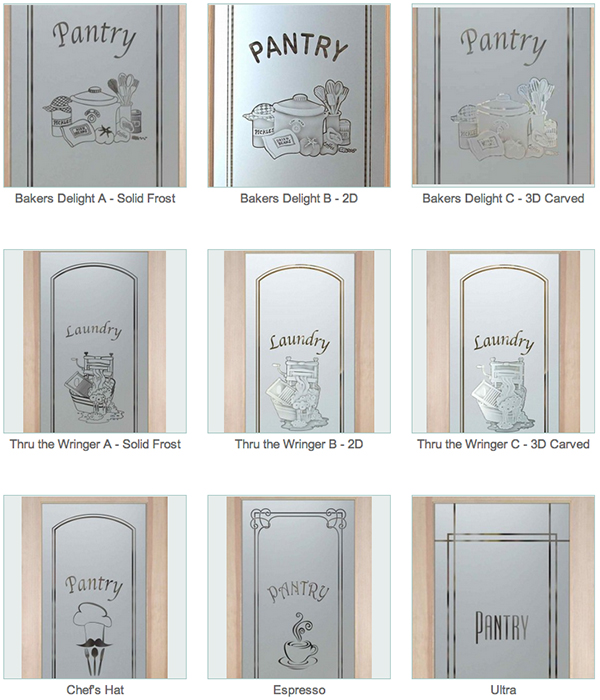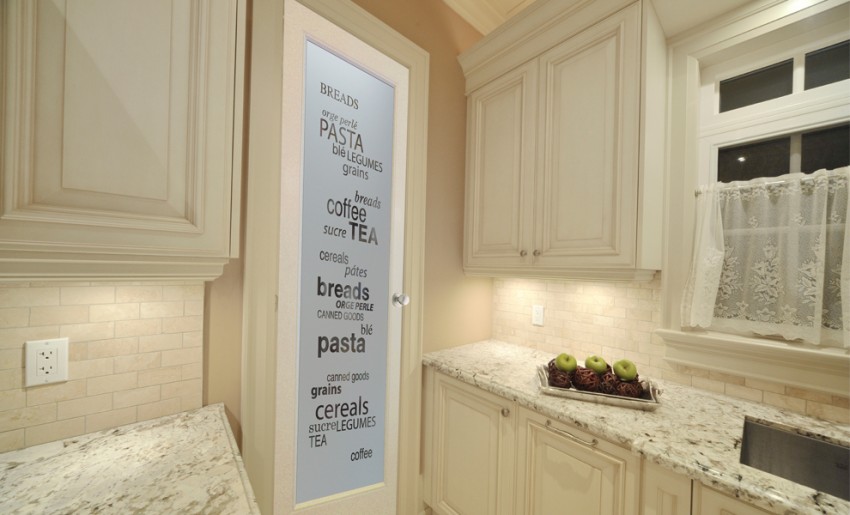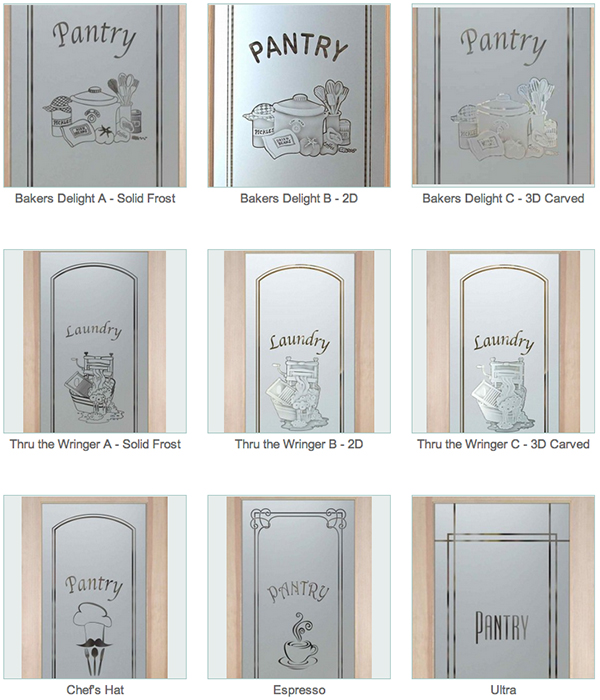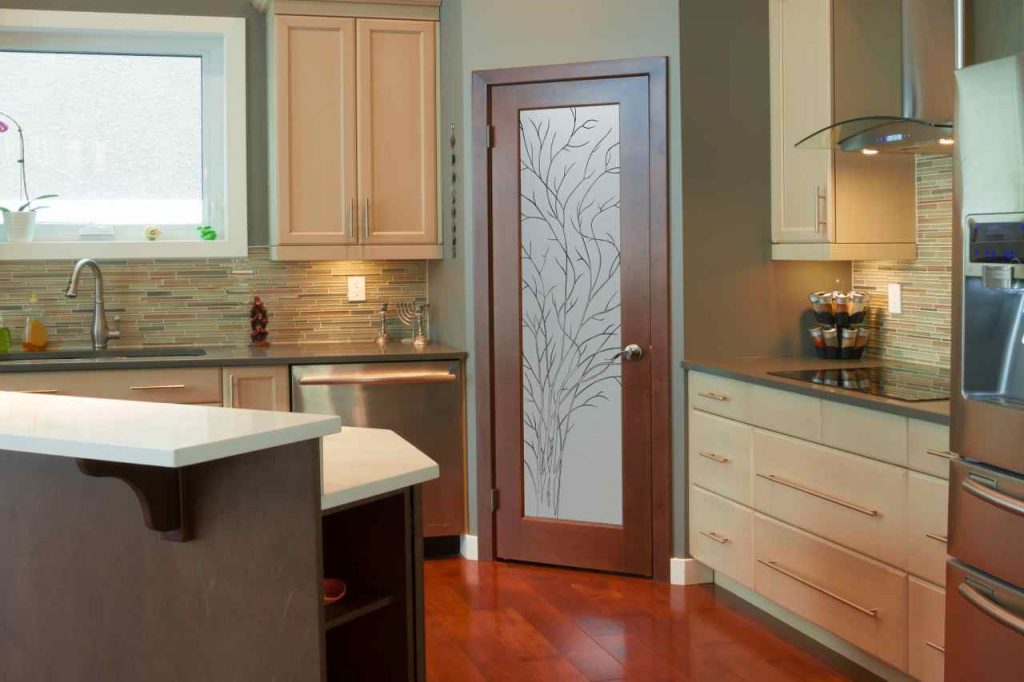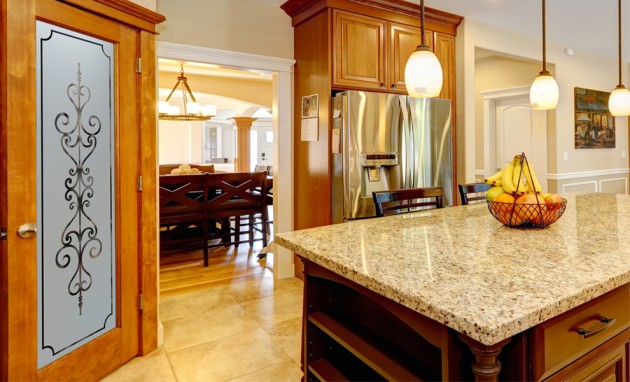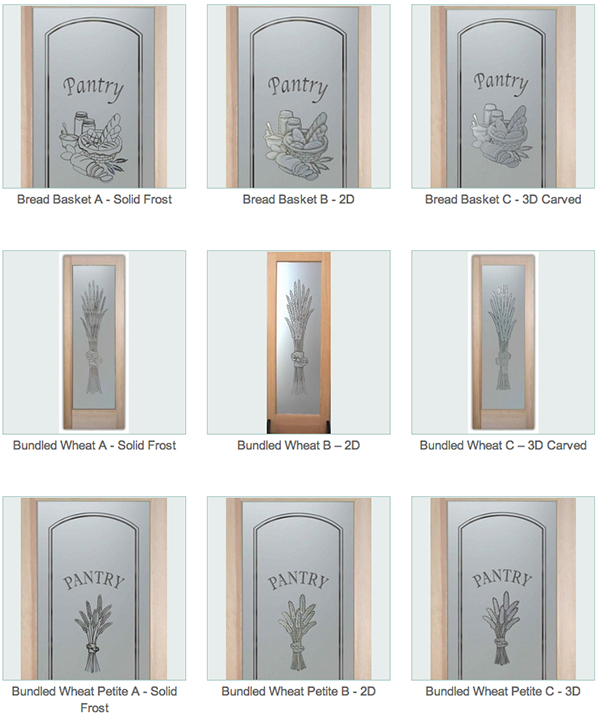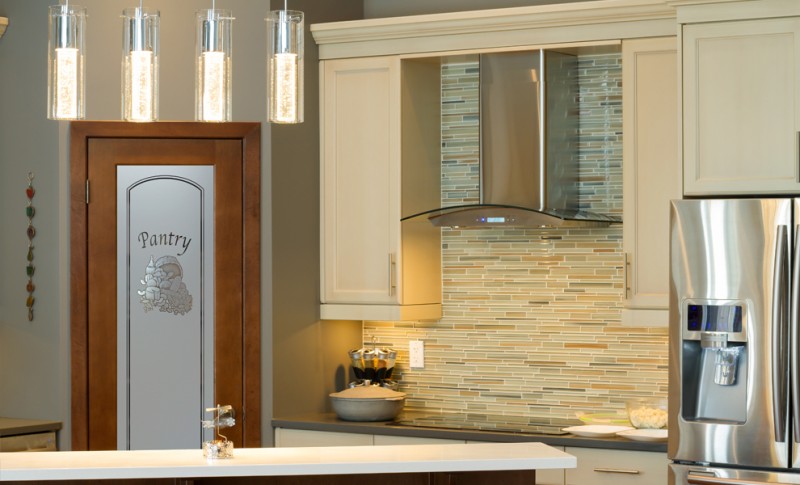 Meet our Pantry Door Chef's!
Here are our Pantry Door Chef's in our Design Your Pantry Door Gallery! At Sans Soucie we have everything from traditional "Piggy Chef" to contemporary "Chop-Chop Chef" and everything in between! To see the complete Chef collection Click on the link below.
Click HERE to see more Chef's!