Frosted Glass Pantry Doors: Contemporary Designs by Sans Soucie
To compliment a contemporary kitchen, Sans Soucie Art Glass has a number of decorative etched glass Pantry Door Designs, with an art deco or contemporary flair. A number of our geometric solid frosted glass designs are perfect for the sleek lines of a contemporary kitchen decor.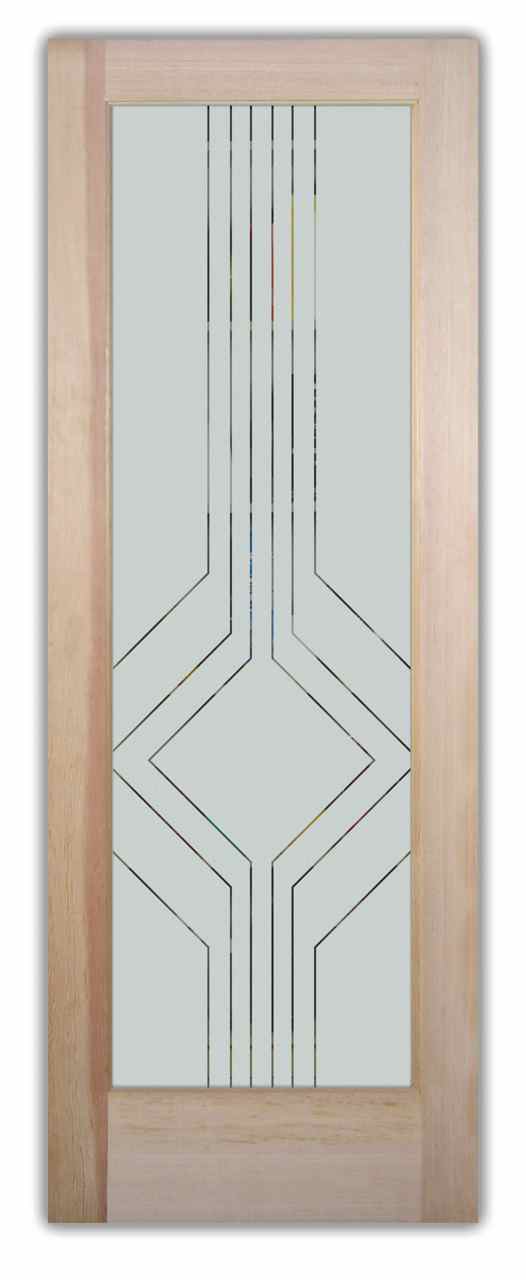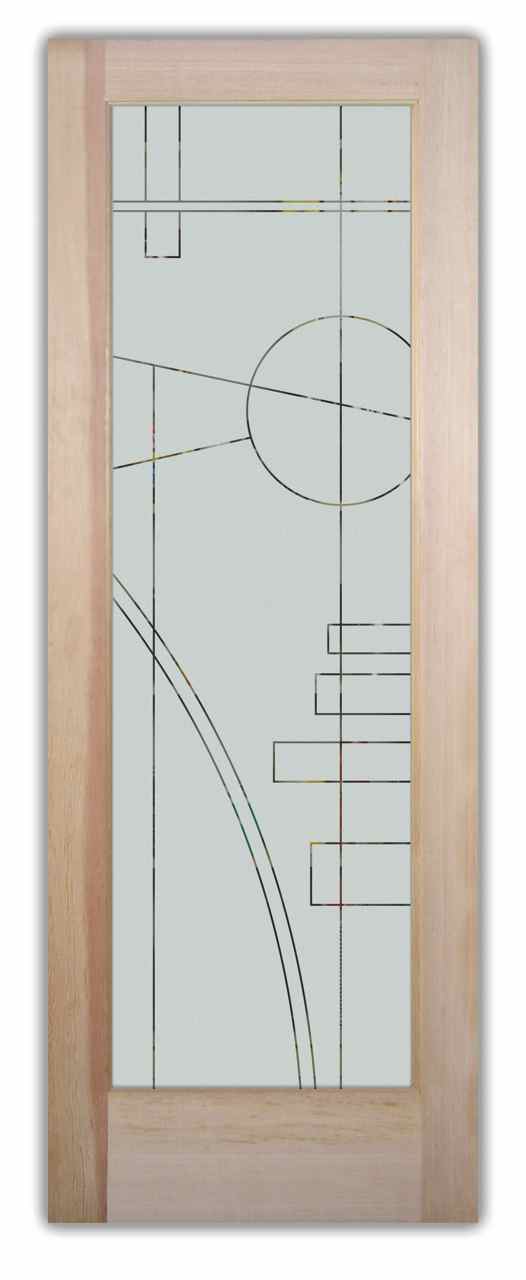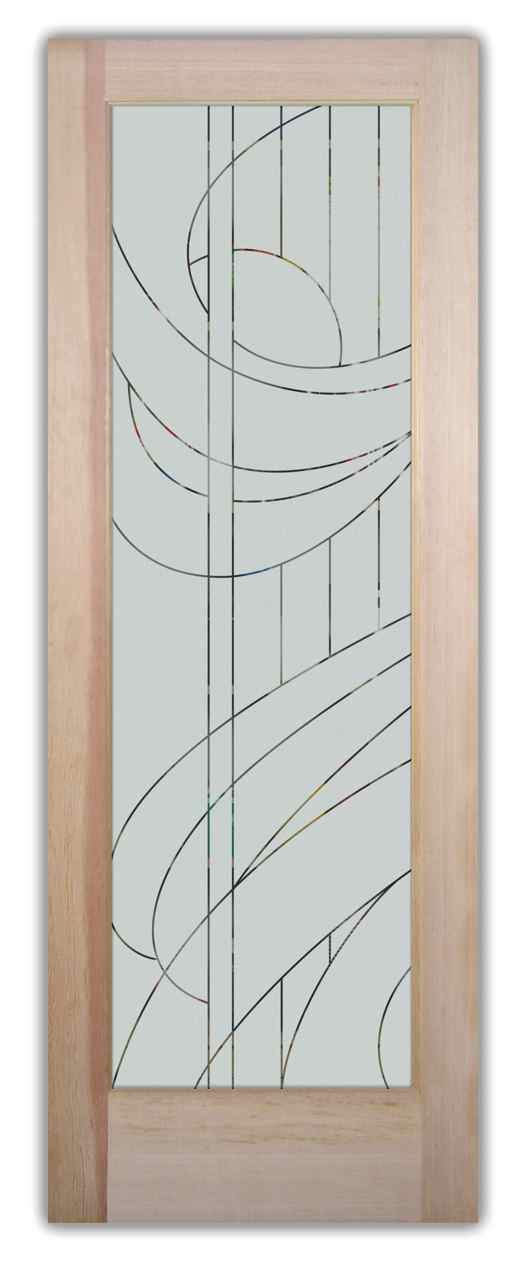 If you're looking for a new kitchen pantry door, visit our brand new "Pantry Door Designer" web tool where you can design your own custom, etched glass pantry door by "mixing and matching" from dozens of decorative borders, design elements and font styles, LIVE! On screen!